15 Snaps From The CEWE Photo Award 2021
---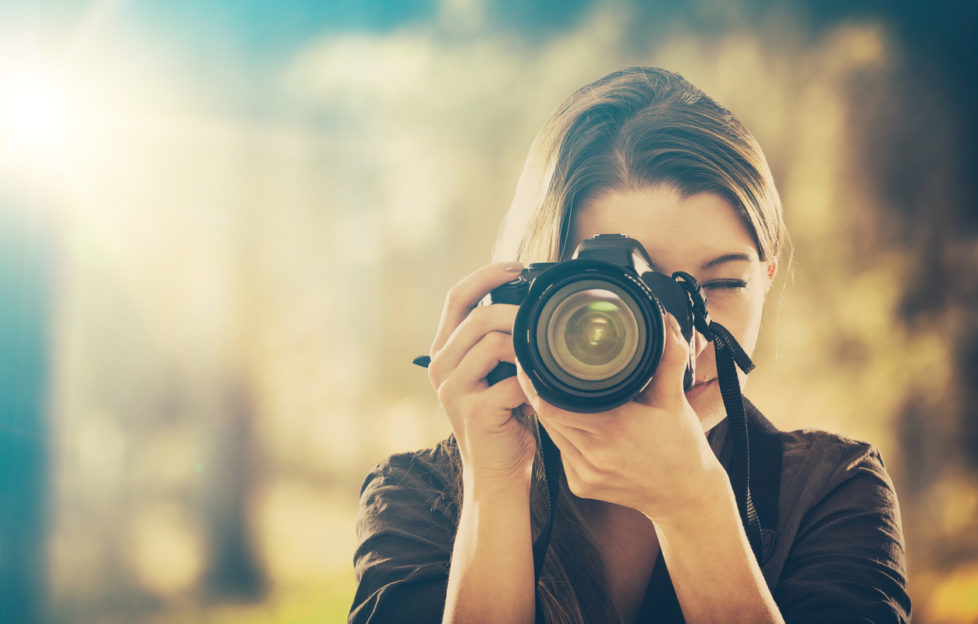 iStock.
These 15 snaps were part of the CEWE Photo Award, the world's largest photo competition.
Part of the "animal" category, they show the beauty and intrigue of the natural world.
In awe of the world
The CEWE Photo Award is open to amateurs and professionals alike.
Entrants submitted photos that celebrated an "Our World is Beautiful" theme.
There were 10 categories to enter – from aerial shots and animals to landscapes, travel and culture.
"This category always provides stunning images. They truly celebrate the beauty of the world," a photo expert at CEWE UK, said.
"It's incredible to see animals in their natural habitats in the sea and on land.
"The photos show such unique perspectives. It really does leave you feeling in awe of the world.
True beauty of the world
"We've really enjoyed seeing people's entries. We're looking forward to sharing more soon."
In spring 2022, the CEWE Photo Award will return for a 5th year.
Here, they share some of the best photos from last year.
Sliding into the weekend!
A polar bear enjoys sliding down the icebergs into the Beaufort Sea in Canada.
Taking shelter
A baby owl finds comfort and shelter under a large leaf in Usingen, Germany.
The beauty of a sunset.
Two lions perch on rocks as the sun sets on another day in Germany.
Under the sea.
An octopus resembles a mythical creature. This underwater snap was taken in Bremerhaven, Germany.
Wait for me!
A penguin hopes to join a group of people on an adventure in Antarctica.
Frosty afternoon . . .
A young cub takes shelter from the frosty winter snow. Quite an afternoon nap! Taken in Gorczanski National Park in Poland.
Bubbles of fun!
A bulldog puppy enjoys playing with bubbles on its walk. Photo taken in Neunkirchen, Austria.
And seven more!
On an adventure!
A curious hedgehog looks ahead. Captured in Slovakia.
The look of love.
A baby orangutan looks lovingly at its parent. Captured in Germany.
It's feeding time!
A mother lines up her fluffy chicks for breakfast to fuel the day ahead. Taken in Jakarta, Indonesia.
Jumping for joy!
A mouse races home with dinner in its mouth. Taken in Vienna, Austria.
Oh no!
A squirrel panics after dropping its morning snack. Photographed in Bavaria, Germany.
Motherly affection.
A baby giraffe gets some love from its mum. Captured in Kenya's Masai Mara.
Pretty in pink!
A beautiful butterfly lands on flowers creating a very pink scene. Taken in Rajasthan, India.
Peek a boo!
A bear is looks through a perfectly shaped hole in Spijkenisse, Netherlands.
---
For more great features from "The People's Friend", click here.
Click here for details on how to subscribe to "The People's Friend".