Editor's Diary: Baking Up A Storm
---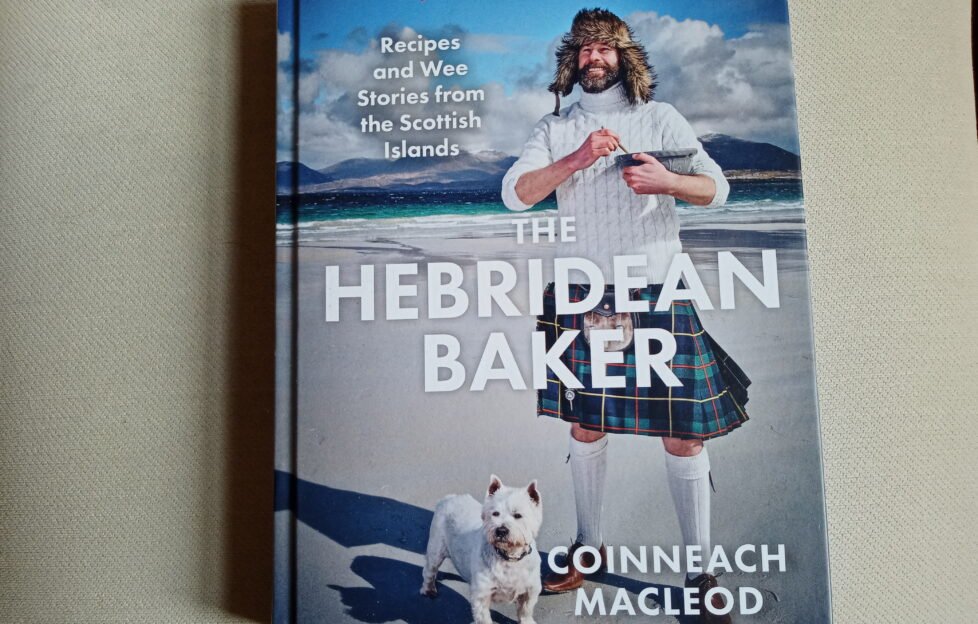 Shutterstock.
This week's Editor's Diary combines three of my favourite things: books, baking and the Western Isles!
An odd trio, you might think. But perhaps not if you read our great interview with Coinneach MacLeod in our January 15 issue.
Coinneach is, of course, better known as the Hebridean Baker. With his kilted good looks, cute Westie dog and lilting Lewis accent, he has taken social media by storm.
Features Ed Alex caught up with him just as Coinneach published his first cookbook. They had a great chat, and it made a thoroughly entertaining feature.
I immediately put "The Hebridean Baker" book on my Christmas list. Its blend of traditional Scottish bakes, tales from the islands and stunning photography sounded just my sort of thing.
Luckily, Santa obliged and left a copy in my stocking!
I've been enjoying reading it, but resisted the temptation to try any of the recipes. After over-indulging at Christmas, the last thing I needed was to fill the kitchen with home-baked goodies.
But last weekend, with my sister and niece coming over for lunch, I had the perfect excuse to crack open my new book.
The biggest dilemma was deciding what to make!
In the end I settled for a perennial classic – Millionaire's Shortbread.
My mum used to make a version of this when we were young, but we didn't know its proper name. Instead, we called it simply "toffee cake". And the topping was always made with Scotbloc – I'm not sure you can still get that nowadays!
Anyway, I am very happy to report that the Hebridean's Baker's recipe was easy to follow. And the results were utterly delicious!
---
For more from Angela's Editor's Diary, click the tag below.
For more from the rest of the "Friend" team, click here.