Willie's View: At Loch Lintrathen
---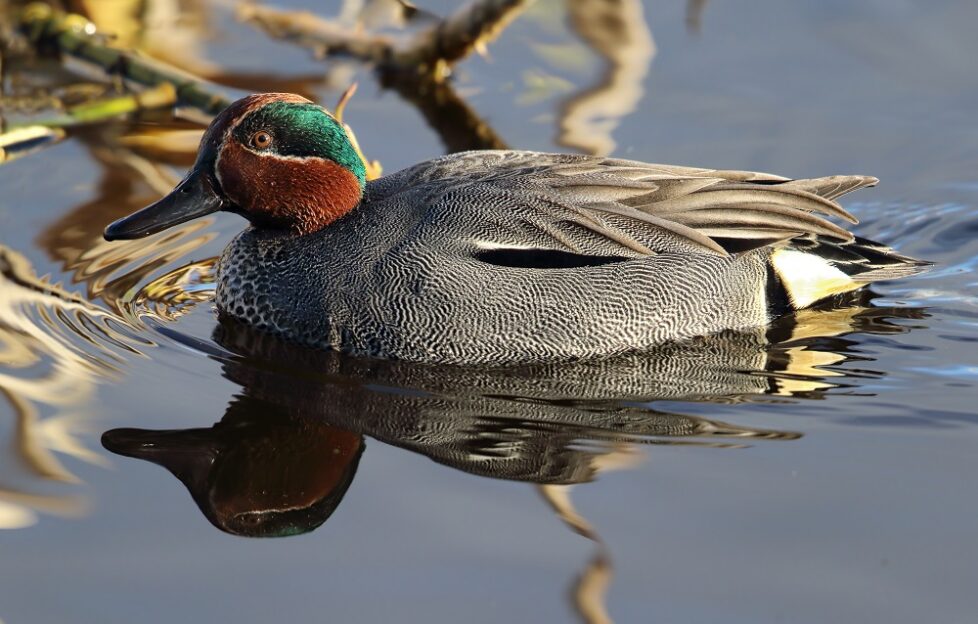 Willie spends a peaceful day at Loch Lintrathen.
Tucked away at the southern end of Glen Isla is the little loch of Lintrathen. Above it sits the village of Bridgend of Lintrathen.
When this loch was created by the retreating glaciers at the end of the last Ice Age, it was only a fraction of its present size. It was dammed in 1869 to provide a much-needed water supply for the city of Dundee. Between 1865 and 1869, there had been a series of droughts that caused major problems for the city. These lead to water rationing and threatening outbreaks of diseases and cholera.
The loch was linked to Dundee, 17 miles to the south, by a large water main.
In 1911, when water was again in short supply, the dam was raised. The loch's area once again increased. Later, in 1969, the nearby Backwater Reservoir was linked through. This was so water should never be a problem again for Dundee.
A Scenic Circuit
With a perimeter of around 4 1/2 miles, following quiet country roads, Loch Lintrathen makes for a nice easy, virtually level walk. And, with the loch being an important Scottish Wildlife Trust nature reserve and RAMSAR site, you're likely to find plenty wildlife. Whatever the season, you can watch it from one or other of the lochside hides.
This being February, there should be more than a few geese and ducks to meet me today. Recent high winds have blown down several mature trees, completely blocking the track to the west shore hide. It's a sad sight against the quiet stillness that envelopes the loch this morning…

---
For more from our Willie's View series, click here.