Features Ed Blog: Help Cluny House
---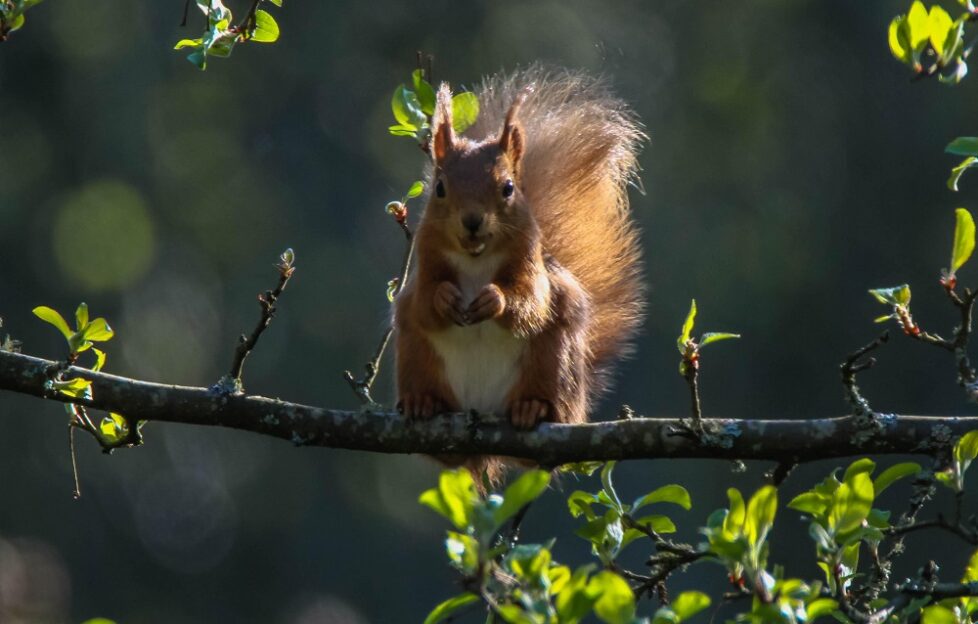 Alamy.
This week's blog is a bit different. I'm sharing a plea from Polly Pullar to help Cluny House near her home in Aberfeldy.
With Storm Eunice waiting in the wings, it's been a real winter for weather. Dudley's only just been and gone.
The damage that these storms has caused has been significant. However, nothing compares to the walloping that Storm Arwen caused at the end of last year.
Nature writer Polly Pullar has been in touch with us about the damage it caused at Cluny House Gardens, near Aberfeldy. Cluny holds a special place in Polly's heart, and serves a very important purpose.
It's a place I take the squirrels for release and is an absolutely glorious place full of Himalayan plants and huge rare trees – they lost many of the latter and the clear-up operation is gruelling.
Even a small donation could help Polly and the team at Cluny reach their fundraising goal. And if you can't make a donation, it would be great if you could share the fundraiser to help spread the word.
Visit the GoFundMe page to find out more and make a donation.
This short video explains why your help matters to this important spot.
---
For more great features from "The People's Friend", click here.
Click here for details on how to subscribe to "The People's Friend".