Fiction Ed's Blog: Ten Tips For Aspiring Authors
---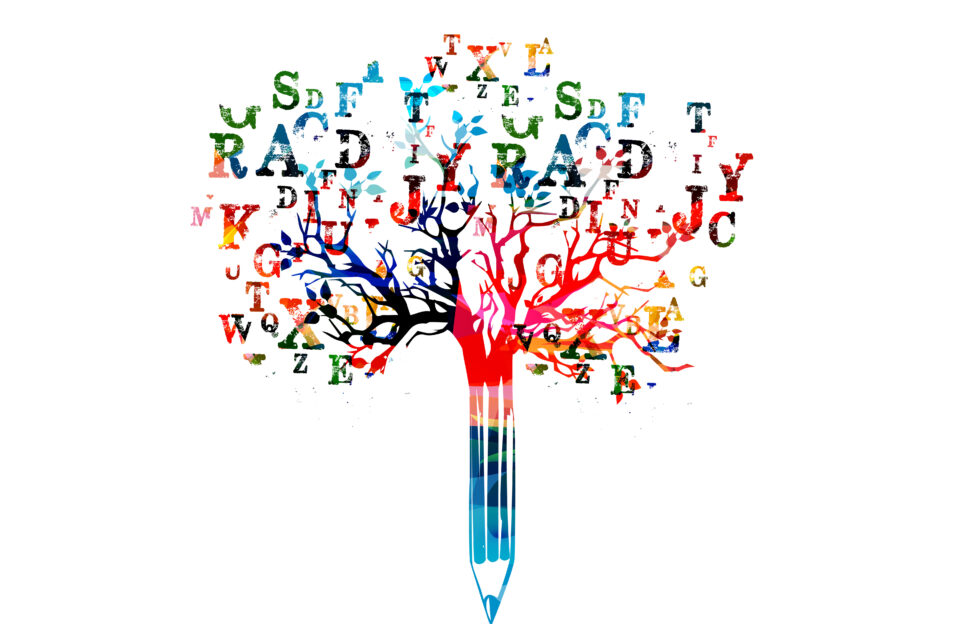 Shutterstock.
If you're an author who's new to the "People's Friend", here are some quick tips on how to submit successful short stories.
Ten tips for aspiring authors
Before you send a story in, why not try reading it out loud? It's a good way to check any dialogue sounds natural.
Give your main character a name. Calling the main character 'the narrator' isn't a big deal, but it's better to give your character a clear identity. It all adds to the feeling of authenticity.
Get to know the magazine before sending in a story. That way, you get a feel for the type of content we feature, and the sort of stories our readers enjoy.
Check our word counts before sending your story in. With the exception of the 10,000-word Long Reads in our Specials, we can't publish stories of less than 1000 or more than 4000 words. Last week's Fiction Ed's blog has full details of all our word count requirements. Remember we allow 10% each way.
Whichever publication you're writing for, remember to keep the reader at the forefront of your mind. When we're reading submissions, we always ask ourselves – will this appeal to our reader?
Check our website regularly. All our most up-to-date information is there. The Fiction team post regularly with hints and tips on all things "Friend" fiction.
Writing can be solitary. Stay connected with us and with other writers on our Twitter Writing Hour, every Tuesday at 11am.
One from our authors – many of our Writers Of The Week say if you'd like to be successful as an author, read more, and write more.
Don't be disheartened by rejections. Even our most popular and well-established authors occasionally have a story declined.
Keen to write but stuck when it comes to getting started? Our Fiction Team take it in turns to post a writing prompt every Friday. Wishing you the best of luck!
---
For more writing advice from "The People's Friend", click here.
To subscribe to "The People's Friend", click here.