What To Watch On YouTube
---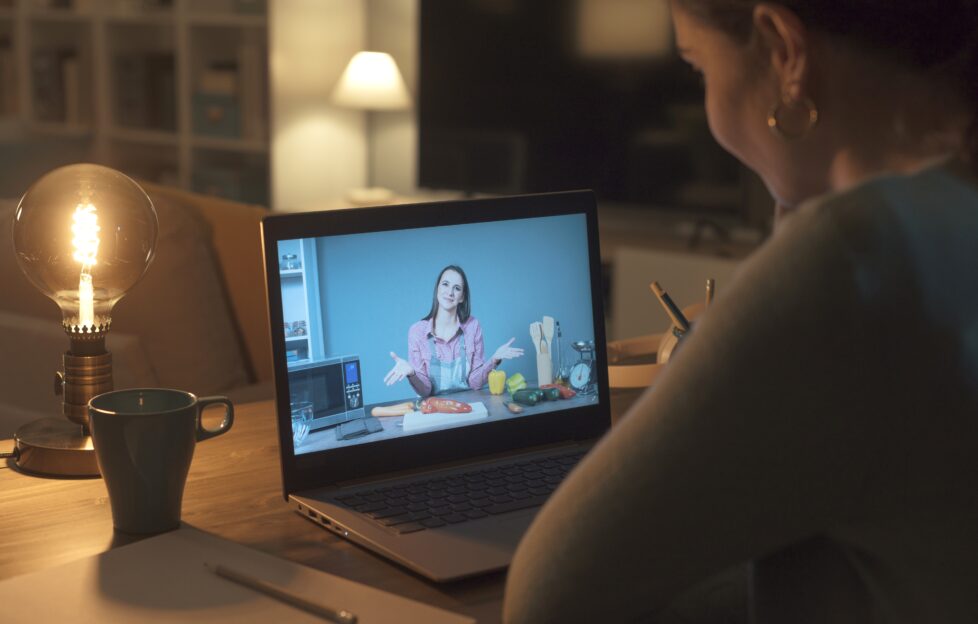 Shutterstock.
I've always loved YouTube – like reading, it allows us to step into another world and into the shoes of others.
Recently, I've been enjoying a few channels in particular which I've found very relaxing. I'd like to share them in the hopes that they bring some joy to you as well.
Royal Opera House
The Royal Opera House YouTube channel is a real gem.
It's the official channel for the ROH, home to The Royal Ballet and The Royal Opera.
You can watch breath-taking rehearsals, see discussions between famous performers and take a look behind the scenes of their productions. There are also clips from performances to enjoy as well.
If you love ballet or opera, it's a must see channel! A night at the opera from the comfort of your own home? Yes, please!
Tasting History
On the Tasting History channel, the knowledgeable host Max Miller takes the viewer on a tour of history through food.
He takes authentic recipes from bygone times, gives the history of the dish and serves up a feast. If you're feeling adventurous, you can even follow the recipes yourself.
It's utterly fascinating to see food from all different ages and different countries, too, often learning the origins of the staple dishes we love today.
If you love to see recipes from the "Friend" archives, you'll love this one! Probably best to watch it when you're not too hungry though . . .
Scrapbooking and journalling

I've recently become obsessed with videos by talented people who like to scrapbook and journal.
An example of one of these channels is Johanna Clough. She uploads videos of her scrapbooking process, creating beautiful and interesting collages from mixed materials.
She talks through her process with a gentle, soothing voice.
I have little to no artistic talent, but something about watching another person create art is so satisfying and fun . . . and it makes me want to give it a go for better or worse.
If you do like to get creative, then you can follow her tips to start your own scrapbook or journal.