Fiction Ed's Blog: About Our Payment Rates
---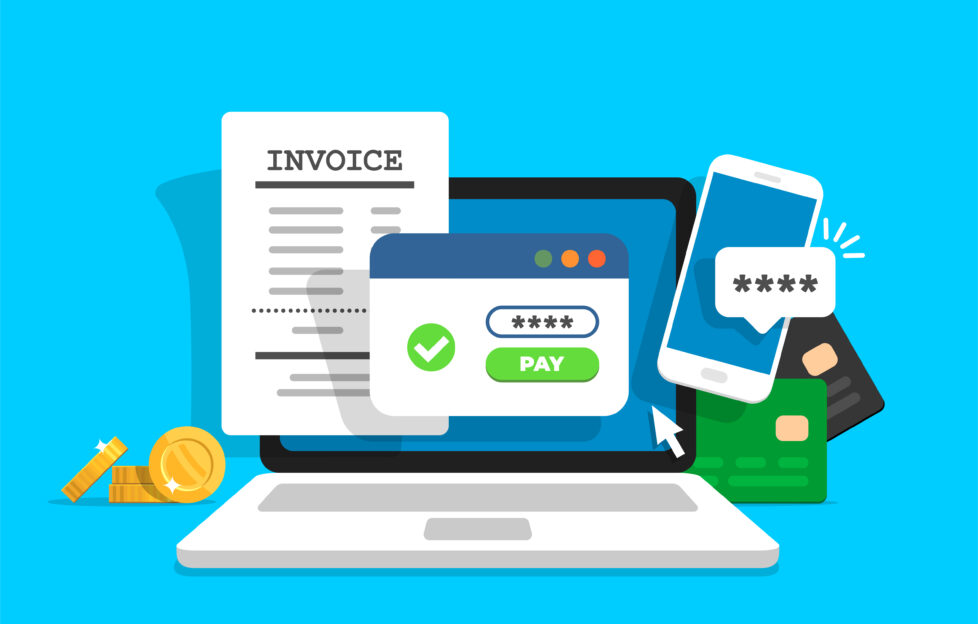 Pic: Shutterstock
Cost-of-living issues are in the news right now.
When the same amount of money is coming in, but outgoings are ever-increasing, it's difficult.
So I hope it might be helpful to clarify all things payment-related in "The People's Friend".
What Are Our Current Payment Rates?
Our short story payment rates start at £80, rising to £95 on a seventh successful submission. On the seventh subsequent successful submission, payment increases to our top rate of £110.
Poetry is a flat fee of £15 per poem.
Serials are paid at £150 per instalment.
For a pocket novel or a 10,000-word Long Read, payment is £300.
Payment rates for artwork are naturally dependent on the type of work – whether it's for a piece of cover artwork, a short story illustration, or a serial artwork.
Why We're Unable To Increase Payment Rates
These are challenging times for magazines – we simply can't do anything which will increase our costs.
To stay viable, we need to be profitable – and that means reducing costs, where possible.
Factors Outwith Our Control
In these unprecedented times, a number of factors outwith our control are affecting our costs.
The cost of paper has risen sharply. As has the price of energy, and of transport.
Conversely, the pandemic has seen a decline in magazine sales.
The Good News
We pay on acceptance, not on publication.
Some publishers have cut their payment rates, in some cases, considerably. Ours remain the same.
And we're one of the only publications still open to submissions from both published and unpublished authors.
Help Speed Payments Along
We aim to make sure payments are processed promptly.
If you're a contributor, please make sure we have up-to-date contact and bank details, and check your email regularly.
And if you invoice, it's helpful if you do so promptly, so we can get to work on payment straight away.