Fiction Ed's Blog: Your Story's Journey
---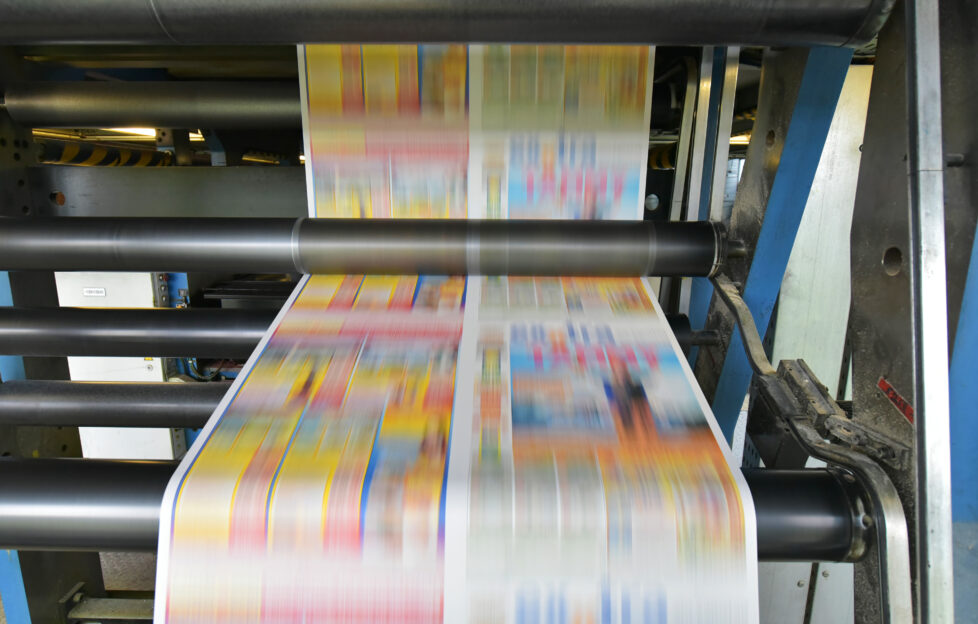 Pic: Shutterstock
Ever wonder what happens to your story, once you've pressed 'send'?
Here are the ten steps on your story's journey, from submission to publication.
Step One: You submit your story.
For published authors, this is done via their assigned Editor.
For aspiring Friend authors, this is done via our new submissions system.
Step Two: Your story is read, and if suitable, it's passed to Lucy for consideration.
It will be read according to what's most needed in terms of word count, subject, and season.
Step Three: Angela has final approval on every story in the "Friend". If she says yes, the next step is that we contact the author, letting them know their story has been successful.
If you're a new author, we'll arrange for your contract to be set up at this time.
Step Four: Payment. Payment in the "Friend" is on acceptance, not on publication. There's no delay – once Angela accepts a story, we put the payment over for processing straight away.  We also take a note of the number of acceptances you've had to make sure you're receiving the right rate.
Step Five: The Story Card. Every story has a corresponding 'virtual' card, with the following details; title, word count, author, genre and season, a short summary, and space for illustration details and payment codes, which issue it appears in, and the published title. This also ensures that every story is placed in the magazine only once.
We'll come back to the story card at the end of the journey!
Step Six: The story goes to one of the Team for illustration. This will be either a commissioned, bespoke illustration, for which a brief is written up and then sent out to one of our team of freelance illustrators; an image from our extensive archive; or an image from a picture library, depending on what's most suitable.
Step Seven: Once the story is illustrated, we arrange payment for the artist, and your story is now ready to be placed in the magazine.
Step Eight: Your story is scheduled! The text and image are sent to Production, ready to be checked and subbed to fit the page.
Step Nine: Once our designers have laid out the page your story is checked and proofread again, ready for Press.
Step Ten: Once your story has gone to Press, the details of every story, serial and series in that issue are passed to our Admin Team. This is double-checked against the story card to ensure that all contributors have been correctly credited, and paid.
Voila!