Prince Philip's Memorial
---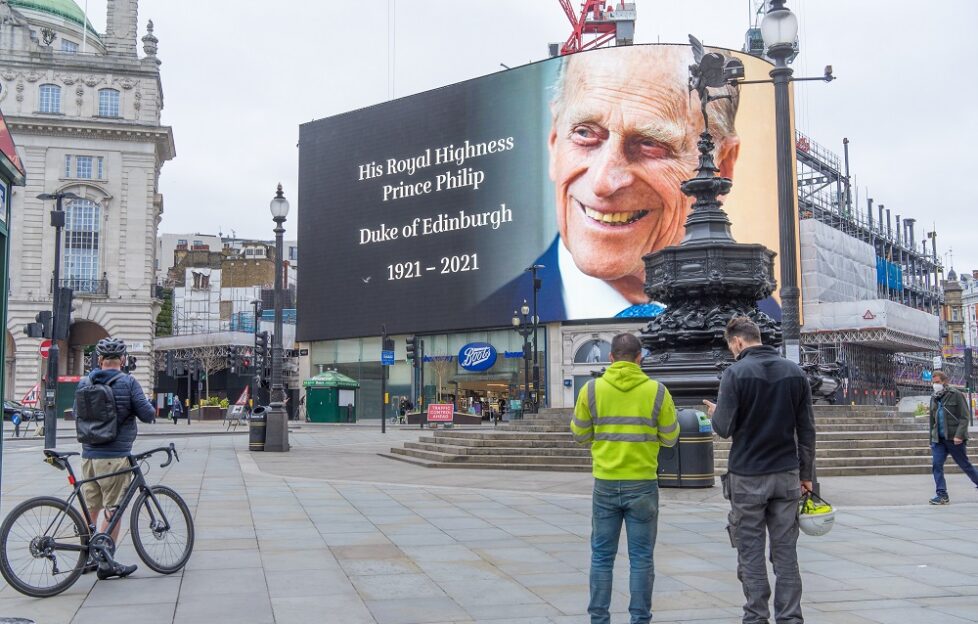 As the Queen, the country and the Commonwealth watch Prince Philip's memorial, we revisit Ian Lloyd's touching tribute to the Duke of Edinburgh from 2021.
---
A former royal equerry confided, "What people don't realise is that he's immensely kind. No-one has a bigger heart, or takes greater pains to conceal it."
Prince Philip was a great influence on his children and friends. Not to mention the many young people he inspired to take on the challenges of his award scheme. He was most influential of all with the Queen, whom he helped to steer a steady course through the turbulent years of her reign.
He gave her the courage to remain resolute and he was always her greatest friend and confidante and, many would say, her hero. Philip decided to retire from royal duties in 2017 at the age of ninety-six. Even then, he didn't sit around, but continued his hobby of carriage driving on the estates of Windsor and Sandringham.
No-nonsense Decision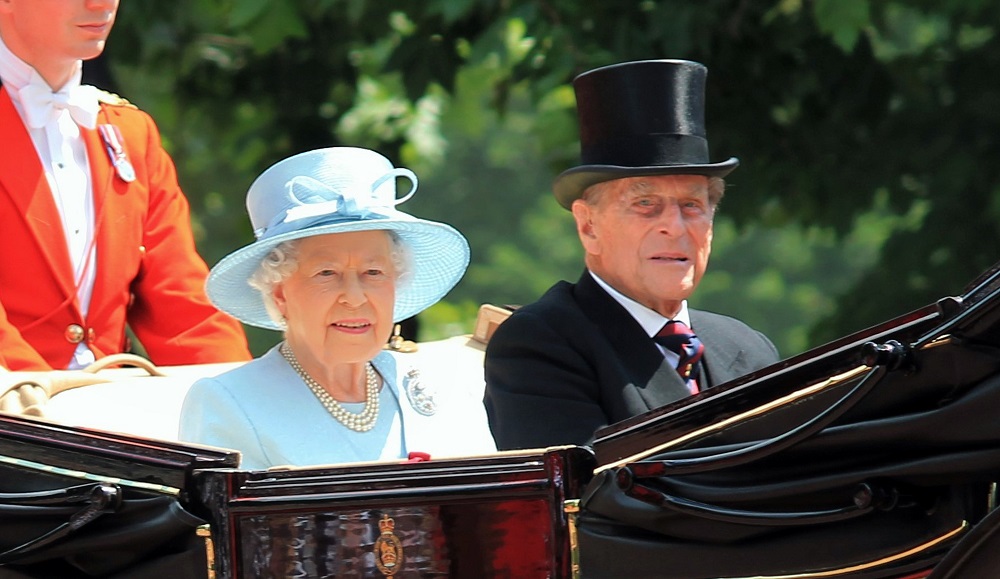 Shutterstock.
Phillip spent most of the year at Wood Farm, a few miles from Sandringham House. His decision to spend most of the time away from his family was a typical no-nonsense decision to spare the Queen the day-to-day worry of watching over him while she still had the concerns of her role as monarch.
Of course, they chatted to each other by phone all the time. The Queen gave a rare glimpse of the respect and affection she felt for her husband in her Diamond Jubilee address to Parliament.
"During these years as your Queen, the support of my family has, across the generations, been beyond measure.
"Prince Philip is, I believe, well-known for declining compliments of any kind. But throughout he has been a constant strength and guide."
The Queen will need all the support of her family as she bids farewell to the man who has stood by her side as her partner and friend for over 70 years.
---
Gillian Harvey explains exactly what the modern Commonwealth is.
Take a look back at our celebration of the Queen at ninety.