Writing Hour Roundup: 26 April 2022
---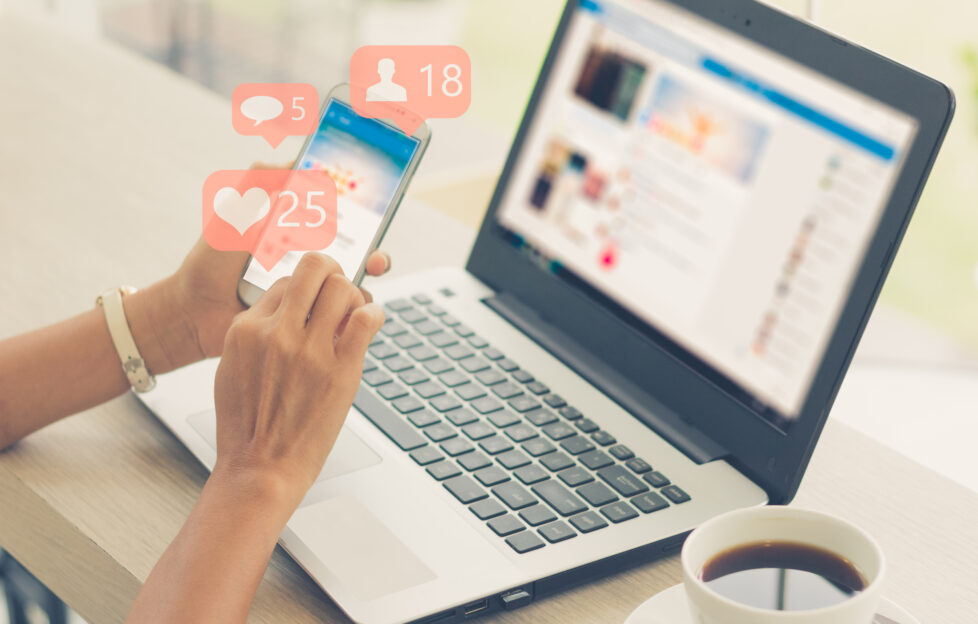 Shutterstock.
Welcome back to another Writing Hour Roundup where this week we're talking fictional nights out, the challenges of short story writing and our online story writing workshop!
What's your good news of the week?
Leftover Easter chocolate, spring flowers, getting together with friends and family – we love to hear it!
We've had a brilliant week. First, our podcast "Reading Between The Lines" was shortlisted in the PPA Awards. Then we had our first day back to the office as a team!
What things do you think you still need to learn as a writer?
Many of you felt the same way as David Balmer, who answered:
The list is too long! Like playing the piano, you never stop learning.

— David Balmer (@DavidBalmer14) April 26, 2022
Writing is one of those wonderful things that improves the more you do it.
Every writer is learning constantly as long as they're dedicating time to the craft, whether that's reading, research, scribbling down ideas, getting stuck into a manuscript or editing.
Everyone will have something they need to improve on, but that's part of the fun. Enjoy the ride!
If you could have a night out with any of the characters you've created, who would you choose and why?
Glenda Young said:
Oh! I'd love a night out with Beryl and Pearl from Riverside. Who's with me?! #PFWritingHour

— Glenda Young, Author (@flaming_nora) April 26, 2022
We're with you, Glenda!
There were so many great answers. We'd love to host a big crossover event with all of the characters mentioned in the thread! Now, that would be a party . . .
Do you enjoy reading non-fiction? What sort of things do you like to read?
Everyone who answered reads non-fiction in one shape or other.
History books came out on top with 12 votes, followed by autobiography and biography with ten votes and hobby books came next with four votes.
What's the trickiest part of writing short stories as opposed to longer length fiction?
There is a misconception that short stories are easier to write than longer fiction. The reality is that both have their challenges and each is an art in its own right.
As always, reading and writing short stories is the best way to learn!
Try analysing some published short stories to see how the writer handles the aspect of short story writing that you struggle with.
If "The People's Friend" offered an online Writing Workshop, would you like to take part? If so, keep May 25 clear!
We're so happy to announce that we'll be hosting an online writing workshop on 25 May! Our Fiction Editor Lucy and one of our talented writers Alison Carter will be hosting.
Whether you're an aspiring "Friend" writer who wants a more in depth look into writing for us, or a stalwart who would like a refresher. The workshop is for anyone and everyone.
You can read more about it here and we hope to see you there!
---
We'll see you at our next Writing Hour on Twitter — 11 a.m. on Tuesday 3 May, 2022.
Or click here to see our previous roundups.