Visiting New Abbey, Dumfries & Galloway
---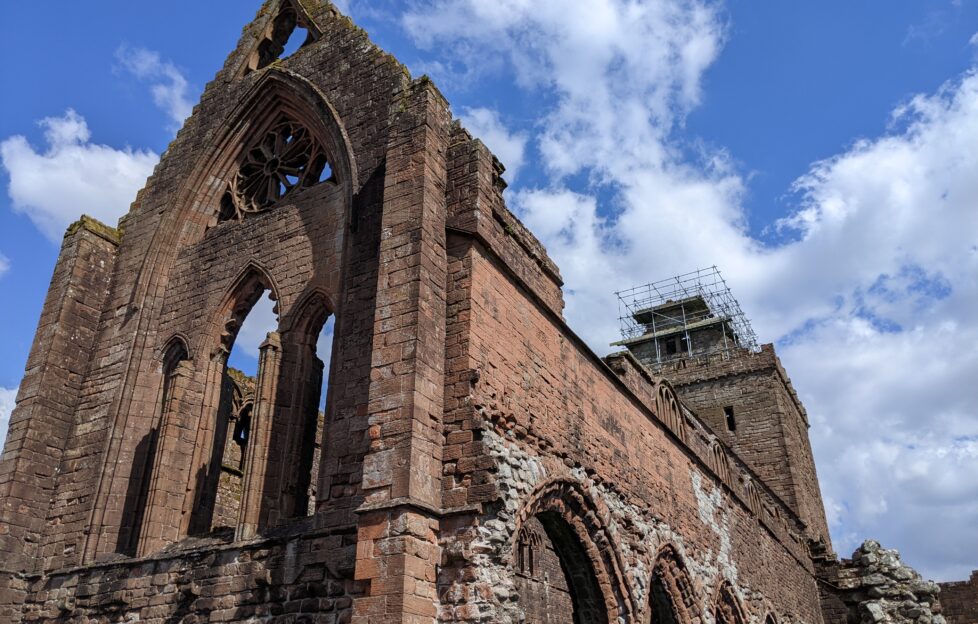 Digital Content Editor, Jacky, recently spent a week visiting family in Dumfries and took a day trip to New Abbey. A lovely little village home to Sweetheart Abbey.
---
My fiancé's family live in Dumfries, Scotland and we visit often. On our latest trip, we were treated to gorgeous sunshine and stunning sunsets every evening. (The sunset below reminded me of Stand By Me!) One day, we decided to take a sunny drive over to New Abbey for lunch and a walk.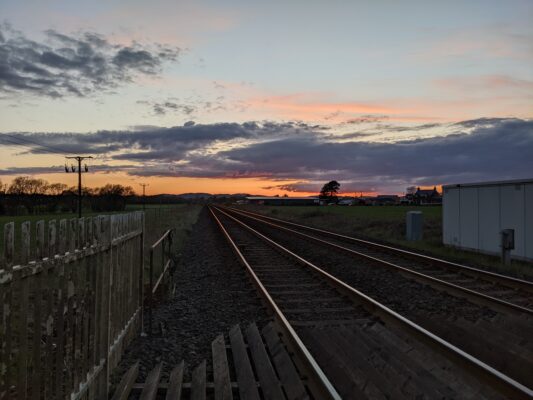 New Abbey is a village at the foot of the Criffel hill and home to Sweetheart Abbey. And, this small village packs a surprising amount of history!
Sweetheart Abbey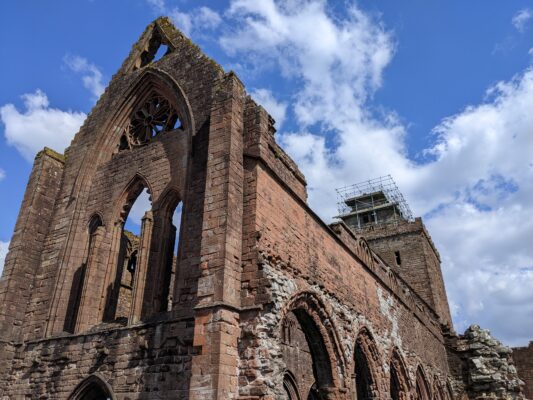 In 1272, Lady Dervorguilla of Galloway founded the Cistercian abbey of Dulce Cor (Latin for 'sweet heart') in her late husband's memory. Lord John Balliol died in 1268 and she placed his embalmed heart in an ivory casket. Which, it's said she carried it with her everywhere!
The building is striking with its red sandstone and picturesque surroundings, and captures the hearts of everyone who visits. Also, it's surrounded by a very old grave yard that's immaculately kept. It was destroyed in the Protestant Reformation of 1560, but the remains still stand. Although, there are some structural repairs and work ongoing at the minute!
Nestled next door is the lovely Abbey Cottage Tea Room where we stopped for lunch. We both opted for the falafel panini and coffee, it was the perfect refreshment after our drive.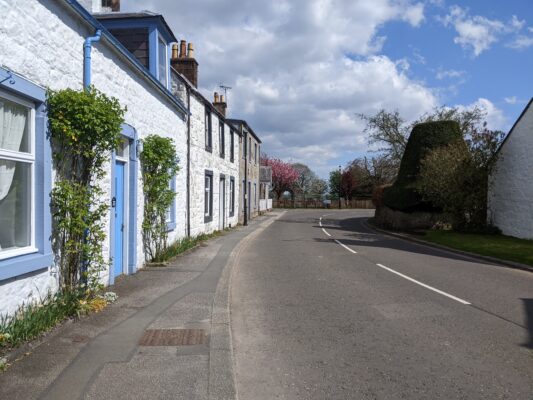 It's a stunning spot for a day out with ice-cream, lunch and good company on a sunny day.
---
Read what the rest of the team have been up to in our regular Team Blogs!