Scotland's Year Of Stories With "The People's Friend"
---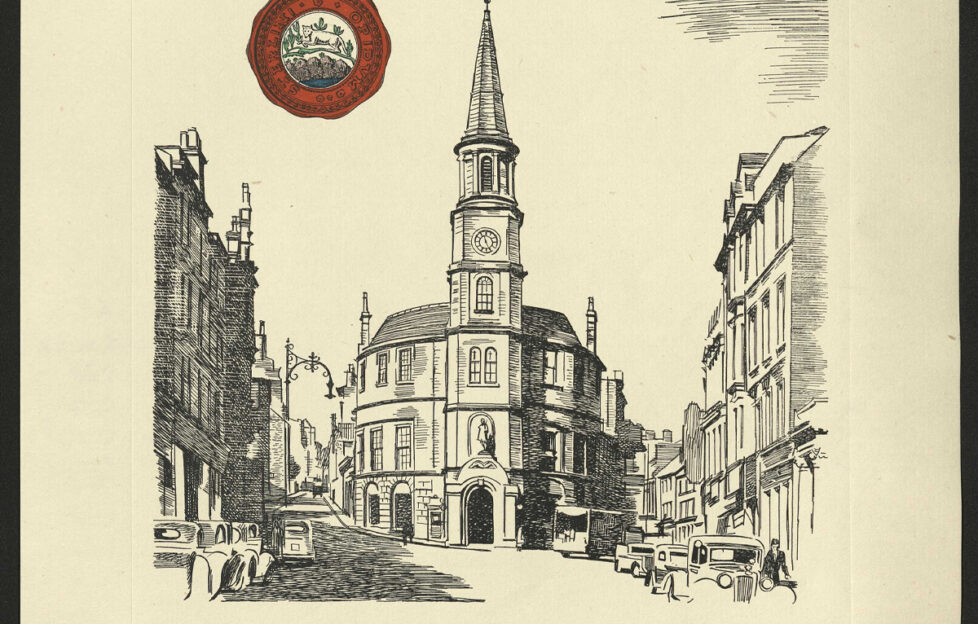 This year is Scotland's Year Of Stories and at "The People's Friend", we want to celebrate. Since day one the "Friend" has had fiction at its heart and still does 153 years later.
---
With such a long history, "The People's Friend" is also part of Scotland's story, which is why we're celebrating Scotland's Year Of Stories through 2022.
At 153 years old, "The People's Friend" is the longest running women's magazine, as certified by Guinness World Records in 2019 during out 150th birthday celebrations. You might also remember our award-winning Special Collector's Editions, birthday parties, events and more.
We've been "The Storyteller" since we launched on January 13, 1869 in Dundee. Originally as "A Monthly Miscellany in connection with the 'People's Journal'". The intention was to provide fireside reading for the whole family. Because of this, half of the publication was devoted to fiction.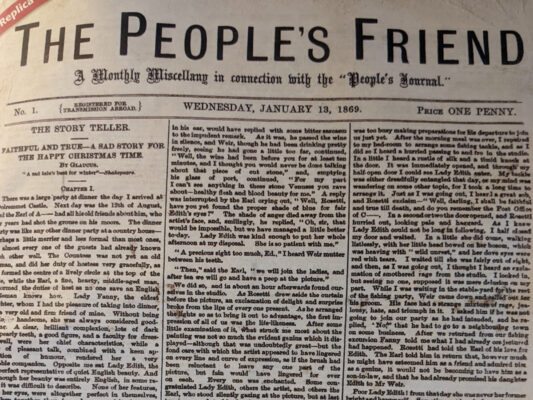 In 1870, the "Friend" was clearly proving popular as it was upgraded to "A Weekly Miscellany of Popular and Instructive Literature"—a tag line that would still apply to this day.
The "Friend" has witnessed an enormous amount of history and brought stories to its readers every step of the way.
One of the most famous and prolific storytellers for the "Friend" was Annie S. Swan. She wrote short stories, serials and novels with us for 63 years. We published Annie S. Swan annuals through the 1920s and 40s. Not only that, but we're republishing some of Annie's work in our Classics Collection.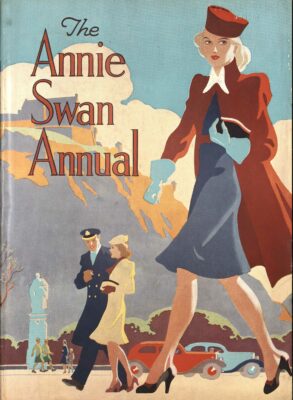 Now, the "Friend" continues to honour our readers and reach new audiences. For example, our lockdown-launched podcast, Reading Between The Lines, brings archived material to modern readers.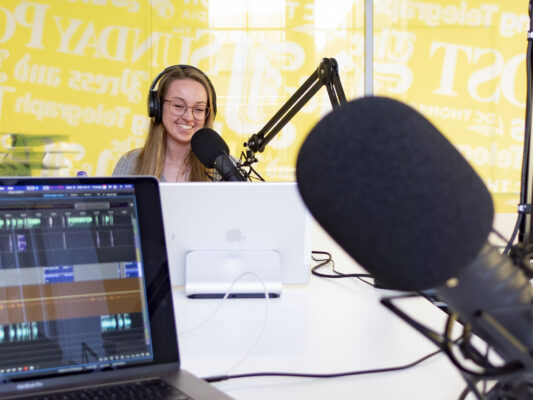 To mark Scotland's Year Of Stories, "The People's Friend" will be sharing lots of our stories and material. Starting with an Online Short Story Writing Workshop. As well as our usual host of weeklies, Specials, Pocket Novels and more. So, watch this space!
---
Follow Scotland's Year Of Stories online with the hashtags #TalesOfScotland #YS2022 #VisitScotland. Follow us on Twitter and Facebook!