TV Doctor Dr Hilary Jones Advice On Dementia
---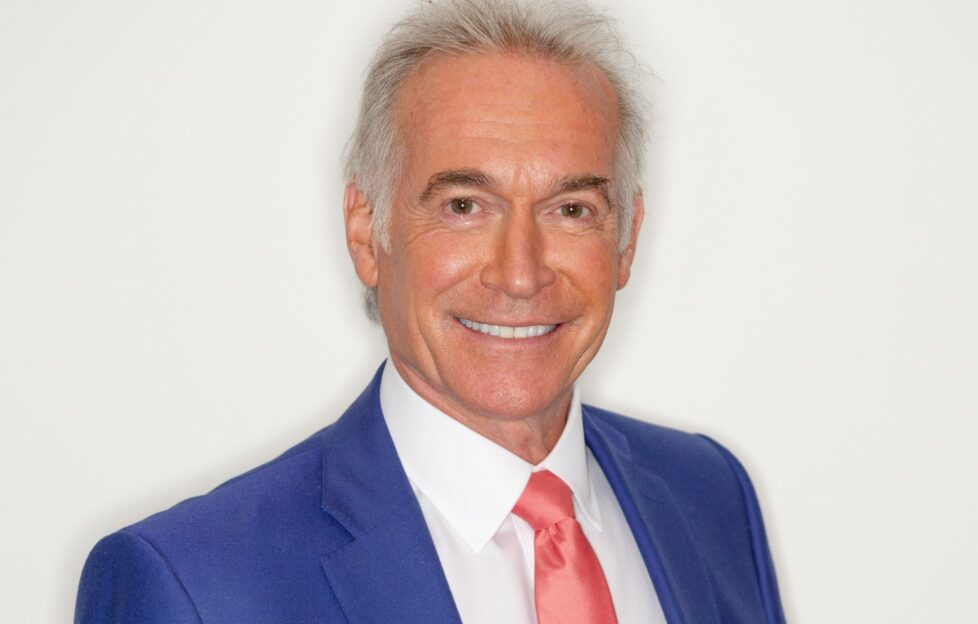 Dr Hilary Jones. Pic credit: "Lorraine" TV show
TV Doctor, Dr Hilary Jones, backs Alzheimer's Society's Dementia Action Week and he has some great advice here.
Every three minutes someone develops dementia, but right now, there are thousands of people who are in the dark about their diagnosis. They may think it's just a normal part of ageing, be unsure about what signs to spot. And it may be that they are or just too afraid to visit their GP.
That's why I'm teaming up with Alzheimer's Society for Dementia Action Week (from May 16-22).
Dementia can be a daunting thing to think about, but it's better to know. A recent survey by Alzheimer's Society found that nine in 10 people with dementia said that they had benefitted from getting a diagnosis. It's the key to unlock the doors to treatment, care and support.
Dementia: What To Look Out For
For someone with dementia, problems with memory get worse much more quickly than they would normally do with age. To give an example, you might ask the same question repeatedly throughout the day. And, for someone with dementia, familiar tasks like getting dressed or flicking through TV channels may start to get difficult.
As we get older, we might not always find the right words to say and have trouble keeping up with conversations. However, if you keep forgetting the names of common objects or quickly lose the thread of what someone is saying, it could be a sign of dementia.
We all misplace our mobile phone, keys or glasses around the home now and again. People with dementia do this more but they sometimes also put objects in unusual places, too.
Nobody is expected to feel positive all the time. However, if you, or someone you know, is starting to become easily irritable, lose interest in things, or have extreme highs and lows, this may be a sign of dementia. But there are many reasons why mood changes occur which are unrelated to dementia. So, if you find that you're unusually sad or anxious please speak to your GP.
Alzheimer's Society Is A Great First Step
If you're worried, Alzheimer's Society is a great first step. They have lots of information on what signs to spot and the process of getting a diagnosis. The charity has produced a new online resource, too. And this can be printed off and taken to the GP to help you explain your symptoms.
Some other useful contacts can be found on the BBC site here.
We also have more useful information on the signs and symptoms here.
---
Read more articles from The People's Friend on dementia.