Writing Hour Roundup: 31 May 2022
---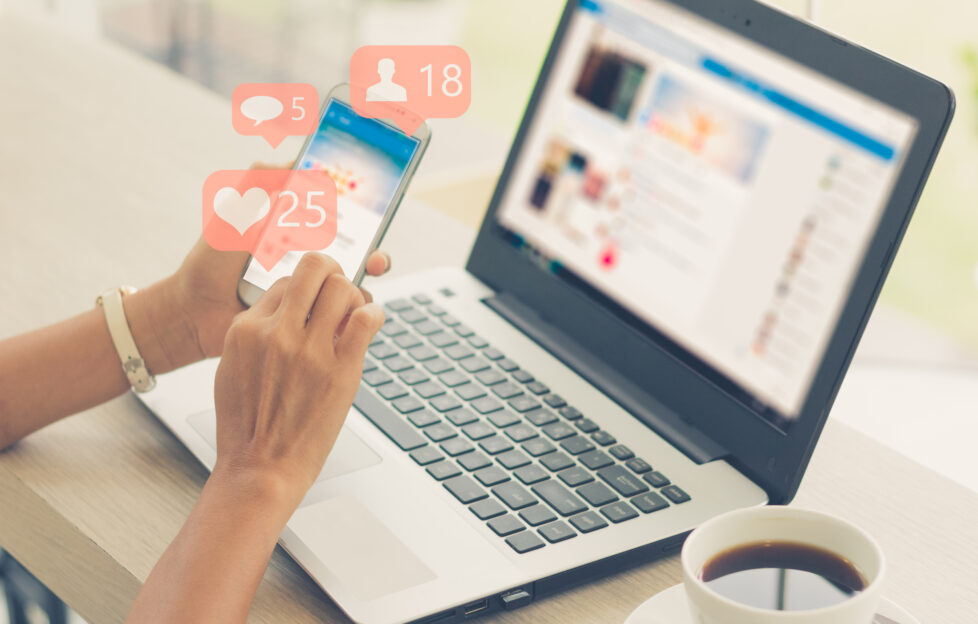 Shutterstock.
Welcome back to another Writing Hour Roundup.
"The People's Friend" Writing Hour is held every Tuesday at 11 a.m. on Twitter and it's always a brilliant time! It's a time when we can get together with writers for a chat.
Every week we summarise everything that went on for those who missed out.
This week we're talking about royal fiction, favourite crime authors and your good news.
The Jubilee weekend is coming up. Do you enjoy books and stories with a royal setting?
Lots of you enjoy fiction with a royal theme.
There were great recommendations in the thread, from Hilary Mantel's Wolf Hall to SJ Bennet's crime series featuring Queen Elizabeth II as detective!
What's inspired your writing or reading over the past seven days?
This thread shows that inspiration can come anytime and from anywhere.
TV, books, the weather, travels, nature, moving house, other writers and even the dreaded deadline.
It's good to see that our story workshop inspired those who attended, too!
I've got to say the PF short story writing course. It answered many questions about writing for the Friend and it was nice to be able to see the fiction team and ask questions. Well worth every penny!

— David Balmer (@DavidBalmer14) May 31, 2022
I was lucky enough to take last weeks @TheFriendMag Short Story Writing Course. That definitely inspired me!

— Marian Myers (@MarianJMyers) May 31, 2022
June is National Crime Reading Month. Who are your favourite crime authors?
Your persons of interest in this case are Agatha Christie, Elly Griffiths, Ian Rankin, Ann Cleeves, Michael Connelly, Val McDermid and Sir Arthur Conan Doyle.
What's your favourite biography or autobiography?
There were so many interesting recommendations in this thread!
Check out these book reviews from the team for more:
Tell us your writing and reading news! What's made you happy this week? Lots of words written or read?
We love hearing all your good news. Here are just a few feel-good bulletins!
A6. I got the go ahead for part one of a serial, so now I'm finishing part two 🙂 Someone also asked me for a step by step for creating a paperback cover, so I'm doing the rough draft of that. #PFWritingHour pic.twitter.com/WuOYxX89da

— Kitty-Lydia Dye (@KittyLydiaDye) May 31, 2022
Getting my story published in PF😉 and my name on the cover

— Louise McIvor (@lou_mcivor) May 31, 2022
A couple of poems published (one in your special), been a bit slow on the writing this week, but plenty of ideas to be getting on with.

— Angie Keeler (@keelerangie) May 31, 2022
---
We'll see you at our next Writing Hour on Twitter — 11 a.m. on Tuesday 7 June, 2022.
Or click here to see our previous roundups.