Tips For A Healthy Heart Lifestyle
---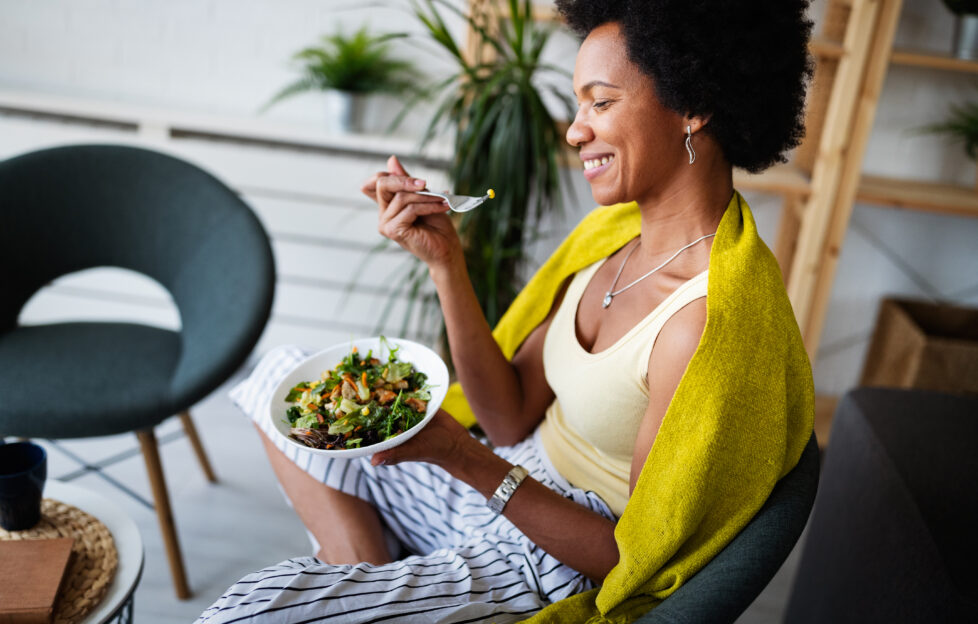 Shutterstock.
It's British Heart Week (June 7-15). To recognise this, we have some great tips for a healthy heart lifestyle with advice from the health columns of our magazine.
---
Every day it seems like another headline gives us different advice on a healthy diet and we have to sift through that information to try to make informed choices. What should we eat – and avoid – in everyday life?
When it comes to your diet, balance is the key to reducing your risk of heart and circulatory diseases. That means eating plenty of fruit and vegetables, wholegrains, fish, and pulses like beans and lentils. You can go for some low-fat dairy foods. Aim for only small amounts of red or processed meat, and sugary or fatty treats.
Too much saturated fat – from fatty meat, biscuits, cakes, chocolate, butter, lard, palm and coconut oil – can lead to raised cholesterol levels, which increase your risk of a heart attack or stroke.
Success With Small Changes
Swap these saturated fats for unsaturated ones like olive or rapeseed oils, nuts, seeds, oily fish and avocado.
For most people, watching your saturated fat is more important than the amount of cholesterol you eat from eggs.
High blood pressure is another risk factor for heart attack and stroke, and it is linked to salt. Most of us eat more than the maximum of 6g each day. Most salt is added to our food by manufacturers rather than at the table. So check food labels before you buy.
Our eating habits form over a lifetime, so it's hard to change everything overnight.
Start with small tweaks: have a meat-free supper once a week; swap biscuits with your cuppa for a piece of fruit; have a salad for lunch instead of a sandwich; swap your sugary drink for a sugar-free version.
Success with small changes will encourage you to do more, and it all adds up.
The British Heart Foundation has a wealth of heathy eating recipes here.
More tips for a healthy heart from The People's Friend can be found here.