Features Ed Blog: Forget About It!
---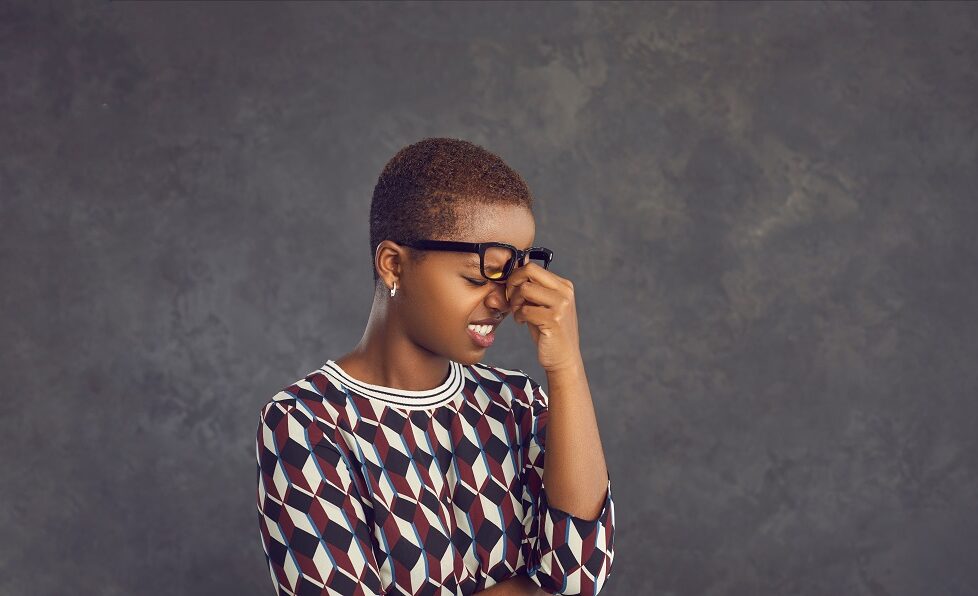 Shutterstock.
Features Ed Alex remembers some of the times he really did just forget about it…completely…
---
I'm due to take my car to the garage tomorrow to get a squeaky brake checked. I have to keep reminding myself, though – I can just tell it's not sunk in yet.
With a Monday to Friday job, there tend to be certain days of the week I book the car in for jobs, and it's normally the start of the week. That way, when it takes longer than expected, we're not left without the car for the weekend.
I really hope I remember, because there's been a spate of things recently that I've forgotten about. I'd love to blame it on parenthood, but there have been more than a few occasions before the children came along!
Sometimes there are just too many things to remember, and there's only so much room in the brain. Some incidents, though, are definite learning experiences, and have been so annoying that I don't think I've made the same mistake twice.
Honourable Mentions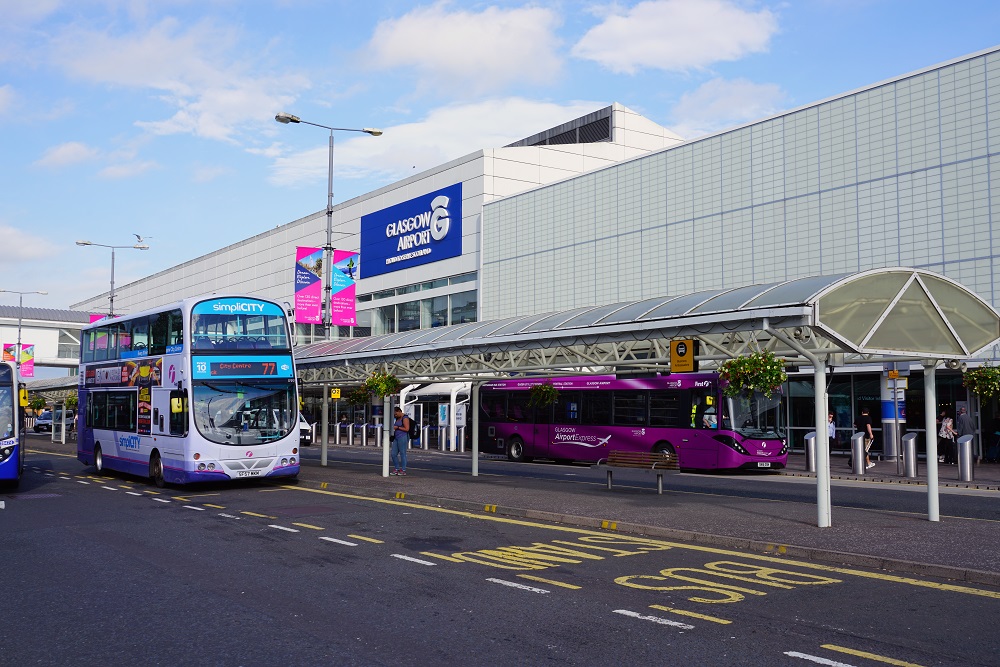 These include:
Forgetting to get an ESTA before travelling to the U.S. On our honeymoon to the States, it was only when we were checking in for our flight when we realised. Cue a hasty online application on our phones, and a lot of stress! My wife was approved instantly, but mine only cleared about 40 minutes before our flight took off!
Forgetting I was on holiday. I think it's only been once, but in the early days of working for the "Friend", I once sauntered into the office on a day that I wasn't supposed to be there. I'd booked it off, but clean forgotten. I can't remember what happened, but I think I just rescheduled it…
Forgetting trousers. Before the pandemic, I'd often cycle in – usually in shorts. One time, I left a critical part of my wardrobe at home. Sorted by a quick trip to Primark.
Forgetting to remove an accidental blob of toothpaste from my face. I knew it was there, but got distracted and left the house to do some shopping in town. I wondered why everyone looked at me so cheerfully that day…until I got home.
Forgetting I left my phone on the roof of the car before driving off. This has happened a number of times with various items of value! I've also left my phone in the middle of the Cairngorms, and on a train.
Forgetting which side of the road to drive on. I was test-driving a potential new-to-me car with the salesman, and came out on to a quiet road – straight into the right hand lane until he reminded me after twenty or thirty metres. I said I was just back from holiday in France, but it had been three months.
Forgetting the date of an appointment to test my memory. After a cycling accident, I was a bit worried about my recall. I booked an appointment to check it, but turned up on the wrong day.
How About You?
I'm sure this is just the tip of the iceberg, but thankfully most incidents are minor. Modern life throws so much at you, it's impossible to expect to remember it all.
If you've had any particularly entertaining stories of forgetfulness, please do let us know. Get in touch through our social media, or send us your story to: peoplesfriend@dcthomson.co.uk
It'd make me feel a lot better!
---
Don't worry about forgetting to pick up your "Friend" ever again with a subscription!