Editor's Diary: Saying Goodbye To A Colleague
---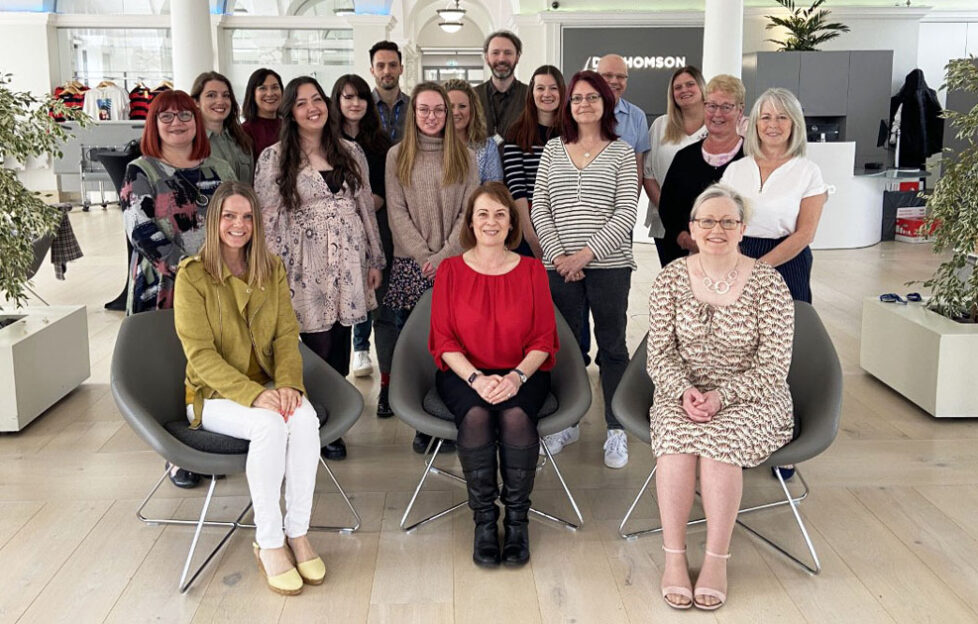 In this week's Editor's Diary, the "Friend" team is facing a change. Eddy from the Production Team is leaving us on Friday for pastures new after two years.
We're a close-knit team, and saying goodbye to a colleague is always difficult. Though we're happy for the person setting out on an exciting new adventure, we know we'll miss them!
Eddy's departure is a bit unusual. Though he has been part of the team for two years, we have only recently met him in person. That's because he took up his role in 2020, when we were all exclusively working from home. It feels like we've only just said hello – and now it's goodbye!
Of course, we had to mark the occasion in our traditional way. So on Tuesday, our team day in the office, we all set off for lunch at our favourite Italian restaurant.
We don't need much of an excuse to eat pizza!
It was lovely to take a bit of time away from our desks. We all sat together at one big table and had great fun chatting and catching up on each other's news.
We've missed occasions like this over the past two years. It feels good to be getting back to a kind of normal at last!
Of course, COVID hasn't gone away, and we were reminded of this by the absence of one or two colleagues who had to miss out due to illness. Which, of course, gives us the perfect reason to make a speedy return visit!
It's sad when one of the team moves on, but it's exciting, too, to have a brand new person join us. And the search has already begun.
Over the next few weeks, we'll be interviewing hopeful candidates keen to join the "Friend" family. And "Must like pizza" definitely needs to be added to the list of essential requirements!
---
Read more from "The People's Friend" editor, Angela.