Must-Try Garden Activities For The Summer!
---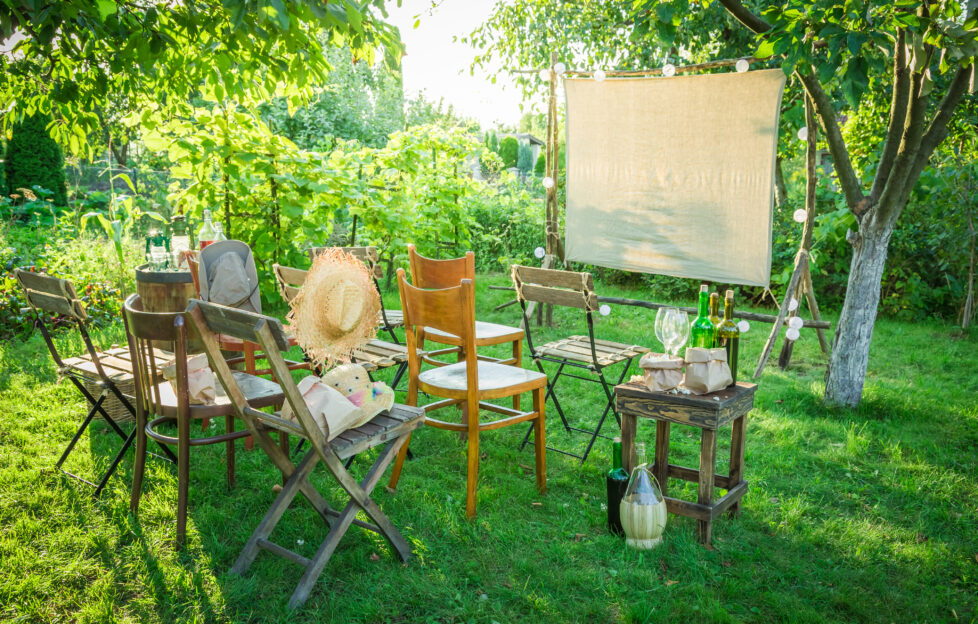 Shutterstock
The sunshine certainly isn't going anywhere, so Hayter have some garden activities to make the most of the summer. Perfect for when the family is visiting!
---
Alfresco Dining
Whether it's a BBQ or simply taking the dinner table outside, eating in the fresh air is an easiest way to enjoy the sunshine. Just make sure to stay shaded and protected from the rays!
It's a great way to reduce stress levels, ease muscle tension and ensure you get enough vitamin D. Which is important to keep your bones, teeth and muscles healthy. It can even boost your mood and concentration!
Top tip: Growing your own herbs, fruit or vegetables is a great way to connect outdoors to the kitchen.
Bee Friendly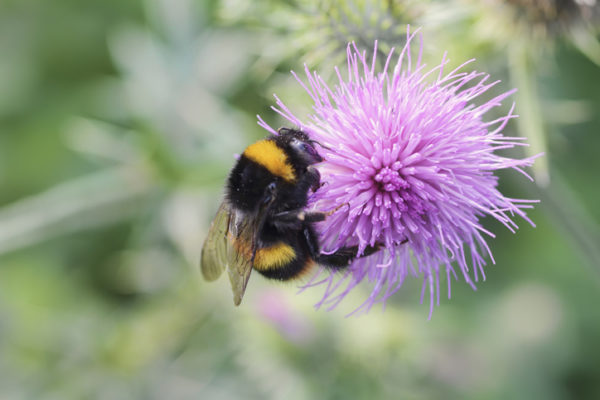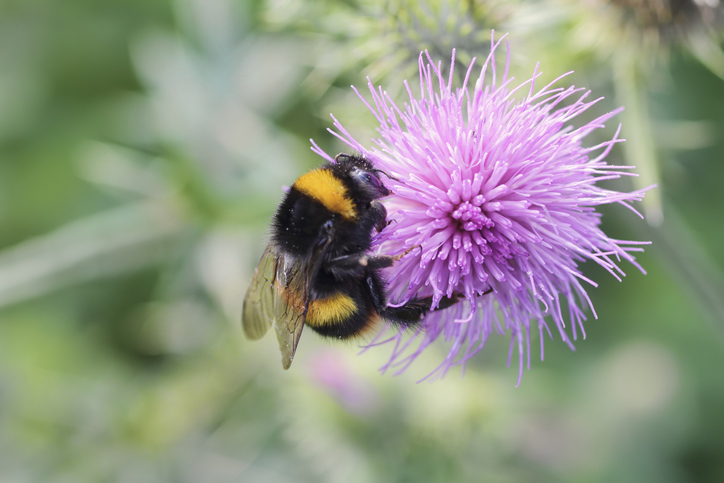 Bees are a crucial part of our garden's ecosystem, so we should all try to take better care of our buzzing friends. By allowing wildflowers such as daisies and dandelions to grow, you can provide an easy source of nectar for the bees throughout the summer. By leaving a small area of uncultivated soil and wood in borders or hedge bases, you can help bees make safe and suitable colonies.
Top tip: Bees also love plants with hollow stems, such as raspberry plants, elderberries and hydrangeas!
Grow Your Food
Growing and preparing your own fruit and vegetables is always a satisfying thing to do. Not only are they higher in nutrients than commercial farming, but they're cheaper too! Frequent gardening keeps your garden looking vibrant and alive and provides lots of daily exercise.
Top tip: Many vegetables can grow from seed with minimal intervention other than planting and watering. Try green beans, peas, radishes or lettuce!
Game On!
If you have family with lots of little ones, outdoor game garden activities are a great way to bring them all together. Garden games like giant Jenga or a badminton net is a worthwhile investment for hours of fun. Or even invent your own games if you're feeling creative!
Top tip: Cut your grass regularly, but don't be tempted to trim off too much in one go!
Garden Cinema
All you'll need is a projector and a blank surface, whether it's a wall or a white sheet hung from a tree. With your family's help, get some popcorn and get lost in your own open-air cinema. This kids will love this one!
Top tip: If you enjoy making DIY creations, wooden pallets can easily be turned into garden seating — just make sure to sand off any splinters!
---
Read more summer ideas from the "Friend" and Hayter.