Fiction Ed's Blog: Serial Writing Workshop – Registration Now Open
---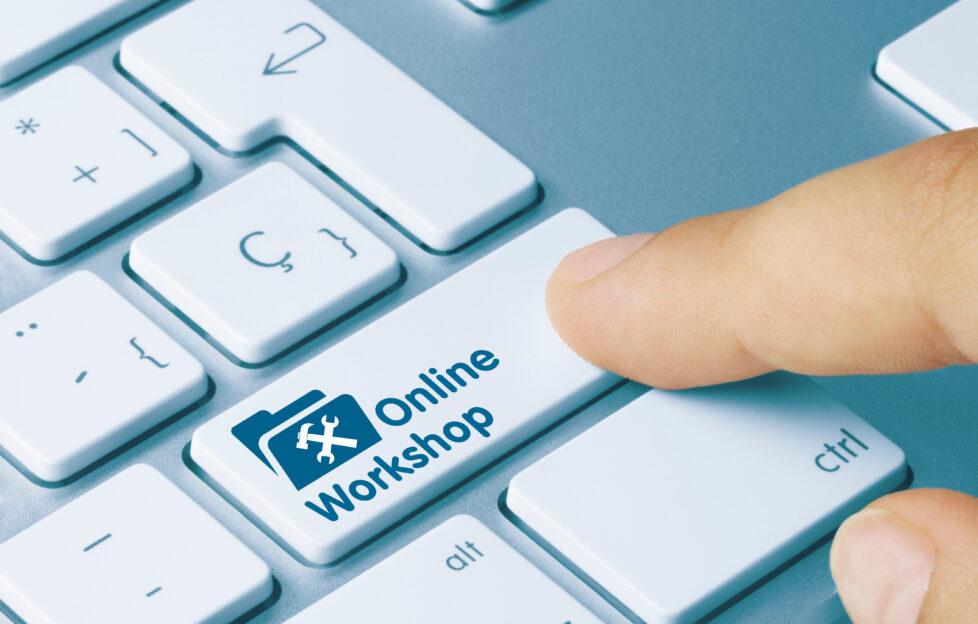 Pic: Shutterstock
"The People's Friend" Serial Writing Workshop is taking place on Wednesday, 28 September.
If you'd like to write a serial for "The People's Friend", why not consider joining us?
Our Previous Workshops
Prior to covid, all our workshops took place in person, hosted by previous Fiction Ed, Shirley.
This year, we hosted two Short Story Writing Workshops, and both were online.
What The Day Will Involve
Our Serial Writing Workshop will begin at 10am and finish around 4pm.
It will be hosted by Fiction Ed, Lucy, and "Friend" Fiction contributor, Alison Carter.
Alison has had many successful serials published in "The People's Friend", and she's happy to share her knowledge and expertise.
Everyone is welcome – from complete beginners, to established authors.
Advantages Of Online Workshops
With our online workshops, no travel is involved, so there's less expense (and you can take part from the comfort of your own home).
If you have mobility issues, it's easier, too.
Digital Ed, Jacky, has set the day up to be easily subtitled on screen.
And other members of the Fiction Team pop in throughout the day, which we couldn't do previously.
What The Day Involves
We'll begin with introductions and a welcome – live from Dundee, home of "The People's Friend" for 153 years.
We'll discuss writing for the "Friend", and the types of characters and situations our readers enjoy reading about.
Alison will discuss how to generate a plot for your serial, and how to find and develop ideas.
Lucy will talk about serial structure.
And we'll also have plenty time for practical advice about submitting – and a Q&A session.
How To Register
Registering for The People's Friend serial writing workshop is easy – just click on this link and it will take you to an Eventbrite page where you can sign up to take part.
The cost for the day is £90.
Hope to see you there!