Writing Hour Roundup: 6 September 2022
---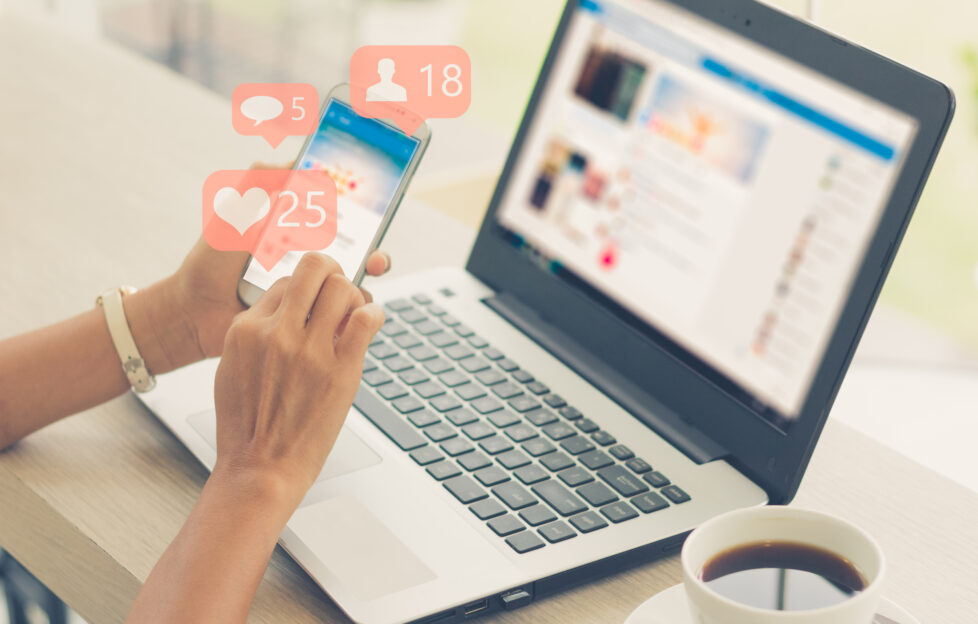 Shutterstock.
"The People's Friend" Writing Hour is held every Tuesday at 11 a.m. on Twitter and it's always a brilliant time! It's a time when we can get together with writers for a chat.
Every week we summarise everything that went on for those who missed out.
This week we talked about non-fiction, science fiction and co-writing.
How is everyone this week? What's made you smile?
It's lovely to hear about what you've all been up to. There's always something going on!
From seeing family and friends to harvesting pumpkins, it sounds like it's been a great week all around.
What's the strangest thing you've been doing when inspiration for a story has struck?
Isn't it always in those moments when you can't write it down straight away?
Here are just a couple of your answers!
In the dentist's chair trying to answer her questions with my mouth wide open.

— Sally (in Suffolk) (@SallyWriteType) September 6, 2022
Foaling a mare, and finding the expected newcomer had a twin sister. I based one of my pony novels on the experience.

— Pamela Kavanagh (@pamelakavanagh6) September 6, 2022
Do you enjoy non-fiction as much as fiction?
Most of you do enjoy non-fiction as much as fiction.
On The People's Friend team, we love a good non-fiction book.
Do you enjoy reading or writing science fiction?
We don't publish science fiction in The People's Friend, however some members of the team love the genre.
This sparked some great discussions like how often science fiction crops up alongside other genres – time travel to a historical setting, for example.
Have you ever co-written anything? How did you find the process?
There was an even split between those who had co-written something and those who hadn't.
It seems like a marmite sort of thing! You either love the idea of it or hate it.
What's the next book you're planning to read?
We always end up adding more books to our reading lists after reading your answers.
Recently, the office has been buzzing with talk of Maggie O'Farrell's new book, "The Marriage Portrait". Tracey and Fiction Ed Lucy are both reading that one next!
Alan has nearly finished reading "The End Of The World Survivors Club" by Adrian J. Walker. So he said he's likely going to pick "something non-apocalyptic (and preferably set on land). Probably historical for me."
---
We'll see you at our next Writing Hour on Twitter — 11 a.m. on Tuesday 13 September, 2022.
Or click here to see our previous roundups.