The "Friend" Favourites: Non-fiction books
---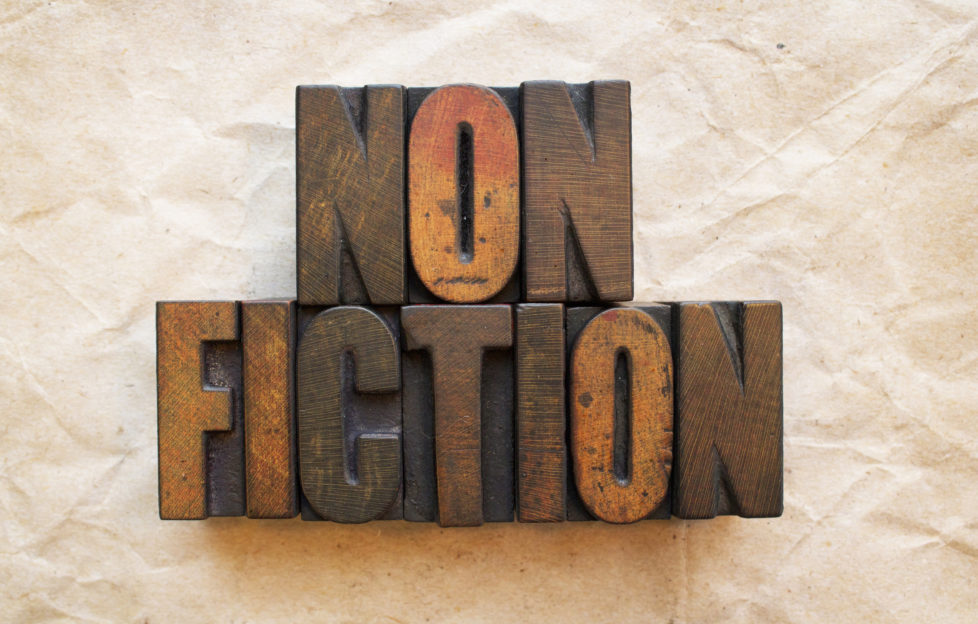 Shutterstock.
Fiction may be what we're famous for here at "The People's Friend", but that doesn't mean our shelves don't feature their fair share of non-fiction books, too!
If you're looking for your next factual, informative, historical or political read, we've gathered up some of our favourites for you below.
"Cold", by Sir Ranulph Fiennes
We had the pleasure of meeting Sir Ranulph when he visited the "Friend" office a couple of years ago. Hearing his self-deprecating, dry wit added something new to the experience of reading this book, which documented his Transglobe Expedition's arduous journey across Antarctica.
It's not for the faint of heart — Sir Ranulph and the team really suffered! But it's a great book for those who love stories of mankind overcoming adversity.
What did Digital Ed Iain think of it?
"It's a breathless, uncomfortable, terrifying, uplifting read — and one which you won't be able to put down."
To read Iain's full review, click here.
"Raising Boys", by Steve Biddulph
At the time of reading this book, Features Ed Alex had recently become a father for the first time.
Keen to learn a bit more about bringing up a boy, he picked up this book, by psychologist Steve Biddulph. It was packed full of insights that will stand him in good stead as his wee one grows up.
What did Alex think?
"If you want to know about the unique needs of bringing up boys for any reason — whether it's for children in your family or grandkids — this seems like a great place to start."
To read Alex's full review, click here.
"Williams: A Different Kind Of Life", by Virginia Williams with Pamela Cockerill
Lisa from the Features team recently picked up this page-turner, about how Virginia Williams helped her husband — F1 legend Frank — rebuild his life after a near-fatal car accident. Her devotion to him, even though he doesn't come across particularly well.
Ginny lived a hard life, but it's one that's well worth reading about.
What did Lisa think?
"This is less about the sport and more about a couple's attempts to readjust to life following paralysis. It is a story of triumph over adversity. A compelling read."
To read Lisa's full review, click here.
"A Promised Land", by Barack Obama
Editor Angela was very pleased to find a copy of this blockbuster book in her Christmas stocking last year.
The first part of former US president Barack Obama's memoirs, it's not only an insight into the political world of our cousins across the pond, but also into the life of a truly remarkable man.
And it's by no means a difficult read — in the technical sense anyway.
What did Angela have to say?
"It's beautifully written and structured. It's also candid, thoughtful and deeply personal. It portrays a man trying to do his best in an almost unimaginably difficult job."
Click here to read Angela's full review.
"Written In Bone", by Professor Sue Black
As far as non-fiction books go, this one is a doozy!
Tracey from the Fiction team picked up this engaging and informative read after completing an online course run by the author entitled "Identifying The Dead".
This book focuses in particular on the skeleton, and how it can be used to help police solve crimes. Though it uses real-life examples to illustrate its point, it's important to note that it never strays into anything lurid.
It's also fabulously well-written, by a true pioneer in the field.
What did Tracey think?
"You'll never think of your spine in the same way again!"
Read Tracey's full review by clicking here.
---
For more book reviews from the "Friend" team, click here.
You'll find plenty of non-fiction books over at Bookshop.org.