Life Coach Advice For When Anxiety Strikes
---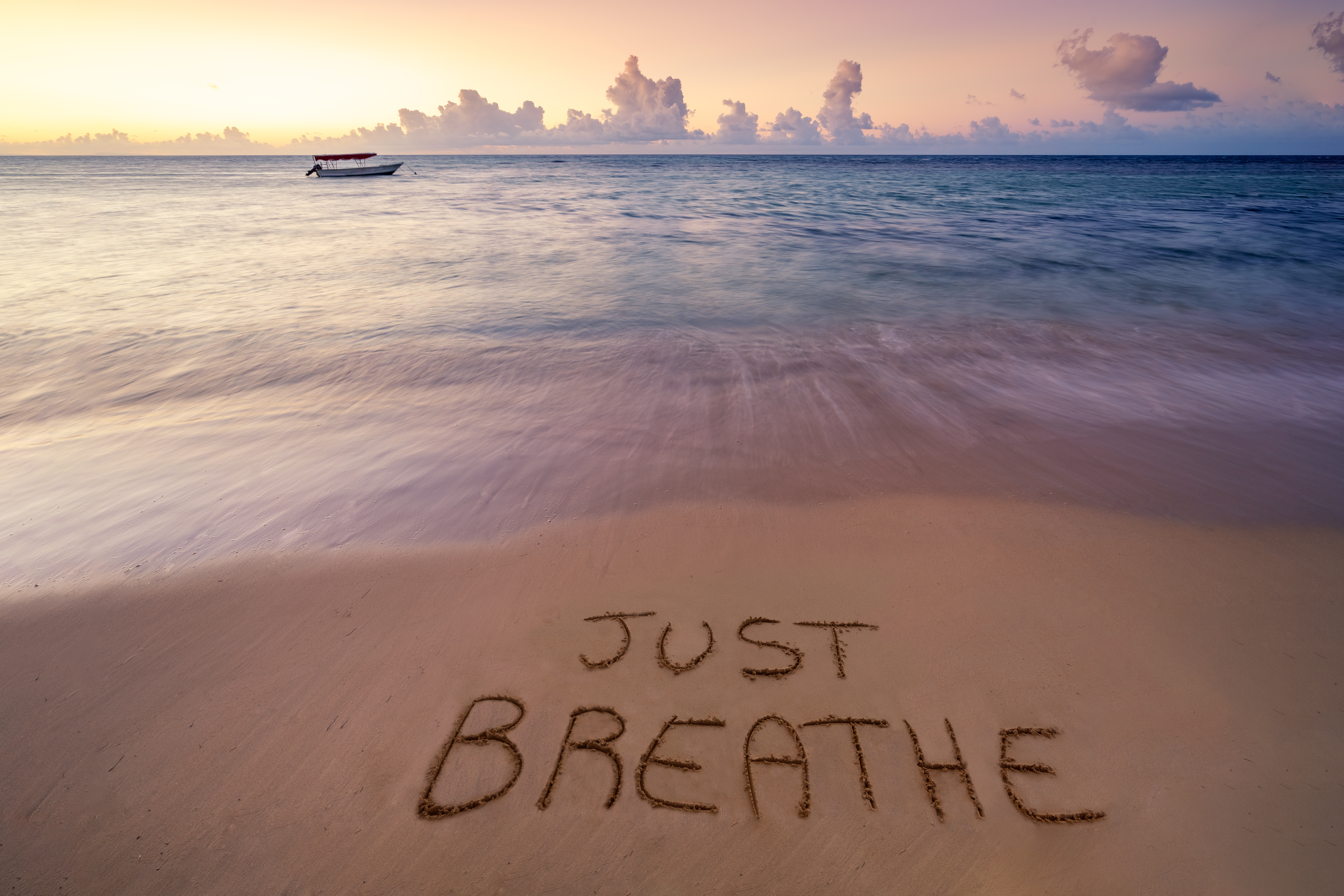 Shutterstock.
It's World Mental Health Day on October 10. And, with this in mind, we asked Michelle Elman, Life Coach, for some advice on how to cope when anxiety strikes. 
---
"Mental health is something that is discussed a lot nowadays. But, in terms of practical things you can do in a pinch, there are less discussions around this.  
Breathing
"The first thing to do is become aware of your breathing. How you breathe is connected to your nervous system. When you slow your breathing down, make your out breath longer than your in breath, and breathe deeper. By doing this you send the message to your brain that you are safe and that it can relax," Michelle explains. 
Relax
"The next thing is to relax your jaw. It's a great tip for when your inner critic is loud, and you may notice your jaw is tense. As you relax it, take note of how you can dial down the inner, negative voice.  
Kindness
"Still can't get your brain to shut up? We have all heard the saying 'talk to yourself like you would a best friend', but it can be difficult to put into practice. Try adding the word 'darling' or 'sweetheart' to the end of the sentence your inner critic may be throwing up. It softens any negative sentences.  
"These small changes combined can make a big difference when you find yourself caught up in an anxious moment. By focussing on doing the things above, you can provide the breathing space to allow for clarity and also the recognition that while this may be how you're feeling right now, the feeling will pass." 
---
You'll find more great advice from Michelle in our Oct 29 issue of The People's Friend. This is available to buy online, in most major supermarkets and newsagents, or subscribe to get every issue delivered straight to your door.
More mental health advice can be found here.
If you have serious concerns about your mental health, arrange an appointment with your GP. Here are some urgent resources:
Samaritans: 116 123
MIND Charity: 0300 123 3393
NHS 24: 111