Fiction Ed's Blog: When Writing Isn't Going To Plan
---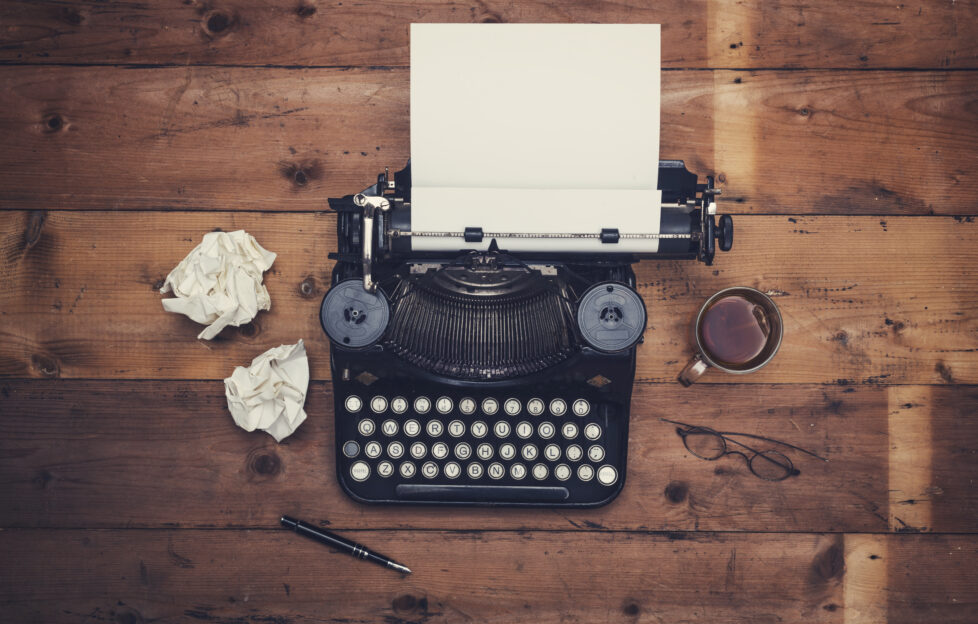 Image: Shutterstock
Here at the "Friend", it's been our privilege to work with authors, both published and unpublished, for nearly 154 years.
Because we're in regular contact with our contributors, we realise that when it isn't going so well, writing can seem quite a lonely business.
So if your writing isn't going as planned at present, here are some ideas for getting back on track.
If You've Yet To Have Success With Us
My best advice here, is to write for your reader.
Research the market, by getting to know the magazine.
Read the fiction regularly, to see what we publish in terms of story lengths, genres and tone.
You can learn a lot about our reader from our features, our letters page, and even the ads we carry.
Check out our website, for lots of writing advice.
And remember that as Fiction Team's Tracey often says, every "Friend" author started from exactly the position you're in now – sending in a submission, as an unpublished author.
If Dealing With Rejection Is Difficult
Even our most well-loved authors receive the occasional rejection.
It's never intended as a criticism – decisions about whether or not to accept a story are always based solely on what would appeal to our reader.
It's a normal part of being an author – hopefully one that's tempered with more positive feedback.
If You've Had Past Success, But It's Proving Elusive
Many writers hit a fallow patch, now and again, so if you've had success with us in the past, take heart.
Try taking a break for a couple of weeks.
Check any recent feedback you've been given.
Read stories we've published recently, to make sure you're up to date with what's required.
We read what we need, so make sure your stories are the lengths and season we're looking for.
And don't hesitate to contact your assigned editor.
We're here to help!