Our Best Historical Fiction Books Of The Year
---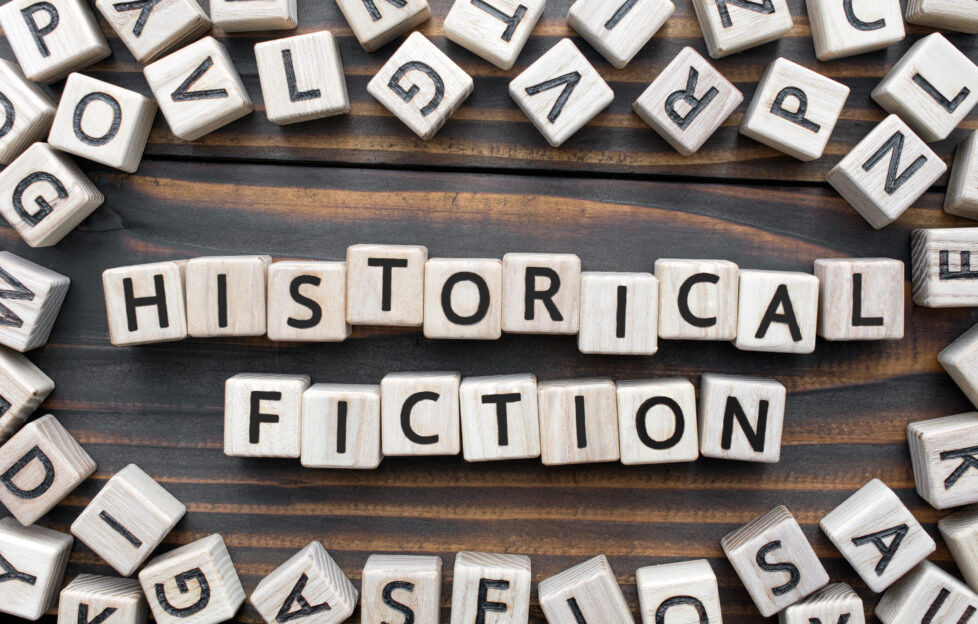 Shutterstock.
Tracey from the Fiction team looks back at her best historical fiction books of the year!
I always have my head in a book. Every year when I look back at the list of books that I've read I am thrilled with how many I have absolutely loved.
One of my favourite genres is historical fiction. I think you learn so much when you read a book that's set in the past.
I've selected some of my favourite historical reads of this year. They are in no particular order . . . and it was a really difficult thing to do!
Set in the summer of 1882 we meet newly widowed Elizabeth who now has to live with her late husband's aunt in Edinburgh. The Botanic Gardens become a refuge for her and it's there she befriends the forward-thinking botanist Belle. Belle has a secret of her own though and is determined to make her own way despite the barriers of the time.
Set just after 1919 when the task for identifying the many dead on the battlefields of France, Amy makes a lonely journey to search for her fiancé. At first you think this is a straightforward story of lost love, but it turns out to be so much more. It's gripping and dark and deals with the horror of war and war crimes.
What an absolute gem of a book this is! It's London 1754 and Zachary's mother perishes as she gives birth to him. His clockmaker father does his best with his son who turns out to have a number of special gifts. The story moves to Constantinople and a dangerous adventure for Zachary and those who love him. It has a wonderful array of characters and is beautifully written by debut author Sean Lusk.
This thrilling crime novel is set in Florence in 1536 and introduces us to Cesare Aldo who is an officer of the city's criminal court. A moneylender is murdered and Aldo must investigate. Many threads of deceit, secrets and treachery begin to unravel and Aldo has a complicated life of his own to navigate.
Did your favourite historical fiction books make the list?
We have lots of book reviews to tempt you in!