Fiction Ed's Blog: Our Best Books Of 2022
---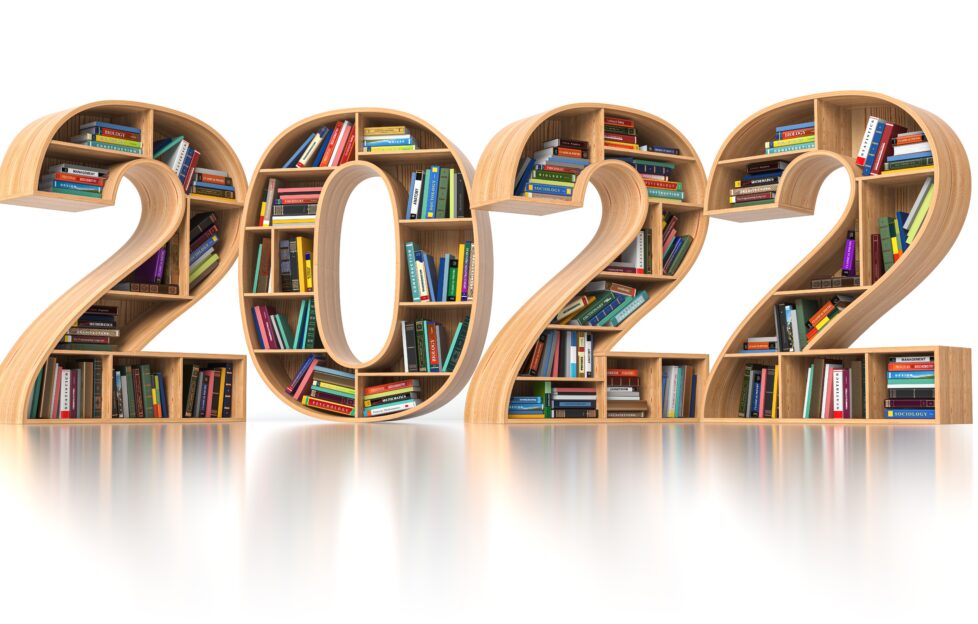 Pic> Shutterstock
Hope you've had a lovely Christmas.
When we were in the office on the day of our Team Christmas lunch, we were chatting about our favourite 'reads' of 2022.
Tracey
Tracey: "My top three books of the year are ones that absolutely touched my heart.
"My first choice is "A Terrible Kindness" by Jo Browning Roe. This is a book that is heart-breaking, thought-provoking and life-affirming all at once.
"The Shadow Of The Wind" by Carlos Ruiz Zafon. I can't believe I only read this book this year! Secret books, love, adventure and danger all in post war Barcelona. Beautifully written and compelling.
"The Hummingbird" by Sandro Veronisi. Every so often the main character from this book pops into my head… Marco Carrera's story will break your heart into a hundred pieces, but it's worth it to read his story."
Lucy
Lucy: "My stand-out read of 2022 was Maggie O'Farrell's "The Marriage Portrait". Wonderfully written, and so suspenseful – such a feeling of building dread. A masterclass in historical fiction.
"John Boyne's "All The Broken Places", is his follow-up to "The Boy In The Striped Pyjamas". After fleeing Nazi Germany at the end of WW2, Gretel has lived peacefully in the same well-appointed London block of flats for many years. Until the arrival of new neighbours changes everything… Heart-breaking and hopeful, all at once.
"And last, but definitely not least, is "All My Mothers", by Joanna Glen, one of the most moving books I've read. Family and friendships, heartache and joy – I read this over a weekend, it's impossible to put down!"
Manon
Manon: "My three books are – "The Midnight Library", by Matt Haig; I found it easy to read and uplifting,
"The Great Circle", by Maggie Shipstead. It was recommended by Tracey and it's a beautiful story that makes you feel adventurous and takes you on a while journey
"A Song Of Winter", by Andrew James Craig, which is an apocalyptic thriller finding its root in climate change and dark matter. It was gripping!"
Abbie
Abbie: "The best books that I read this year were all book club picks. A book club hat trick! I'll list them in the order we read them because I can't choose an absolute favourite.
"First was "The Muse" by Jessie Burton back in February. It's a wonderfully descriptive novel split between two eras – 1930s Spain and 1960s London. I liked it so much that I wrote a full review on it.
"Next was "The Lamplighters" by Emma Stonex in June. This one is such an atmospheric read. The author was inspired by the true story of the Flannan Isles lighthouse disappearances.
"Finally, "The Appeal" by Janice Hallett is a murder mystery with a difference. The reader is invited to piece together whodunnit by reading emails and texts the characters sent to each other in the months leading up to the murder."
Alan
Alan: "My Book Of The Year: I loved Carlos Ruiz Zafón's "The Angel's Game".
"I believe Fiction Tracey has mentioned "The Shadow Of The Wind", so I'm delighted to give a shout out to book two in the writer's Cemetery of Forgotten Books series.
"It's a Gothic page-turner, with intriguing, convincing characters. Fittingly, though, books and the power they hold are the real stars of "The Angel's Game"."