Writing Poetry For The People's Friend
---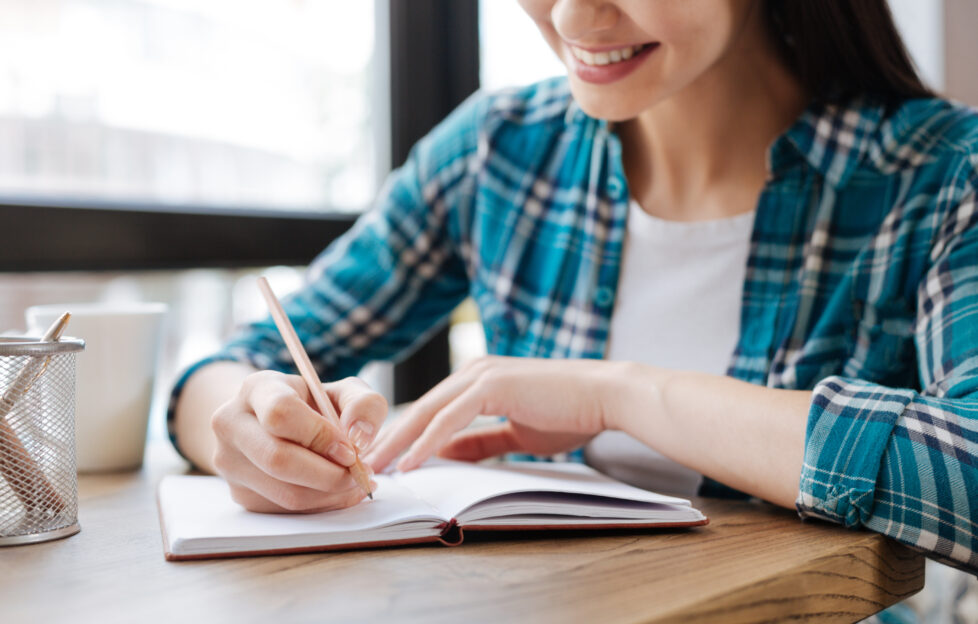 Shutterstock.
As we approach a brand new year, I thought it would be a good time to have a refresh on writing poetry for "The People's Friend". 
How long should my poem be?
If you'd like to be published in the weekly magazine or a Special, then your poem must be 12-16 lines long to fit the space available. 
We publish one 12-16 line poem in every alternate weekly issue on our 'Between Friends' letters page. In 2022, we increased the number of poems we publish in our Specials from four to five 12-16 line poems. 
We also publish 99 poems in our three "little books" every year – The People's Friend Annual, The Fireside Book and The Friendship Book. We can publish poems anywhere between 6-24 lines in these.

The Friendship Book is quite unique in that it follows a very strict template when it comes to poem length. 
What kind of poems do you publish?
The best way to get a feel for this is to read the magazine and our "little books". 
Poems should follow a rhyming scheme and leave the reader feeling uplifted. We would never publish any poetry with a shocking or upsetting subject. 
Themes include family, friendship, pets and animals, nature, faith, the seasons, love, positivity and humour. 
We also publish poetry that follow the big events of the year. Look ahead to see what's coming up in 2023.
When should I submit seasonal poetry?
As we work so far in advance, it's best to submit any seasonal poetry six months ahead of the season or event in order to be considered in time. 
Do you pay for poetry?
Yes, we pay £15 per poem upon approval of our Editor and you will retain copyright of your work. 
How do I submit a poem?
If you haven't had any poetry published in "The People's Friend" before, or for the last few years, please see our poetry submission guidelines. Good luck!