New Year, New Writing Goals
---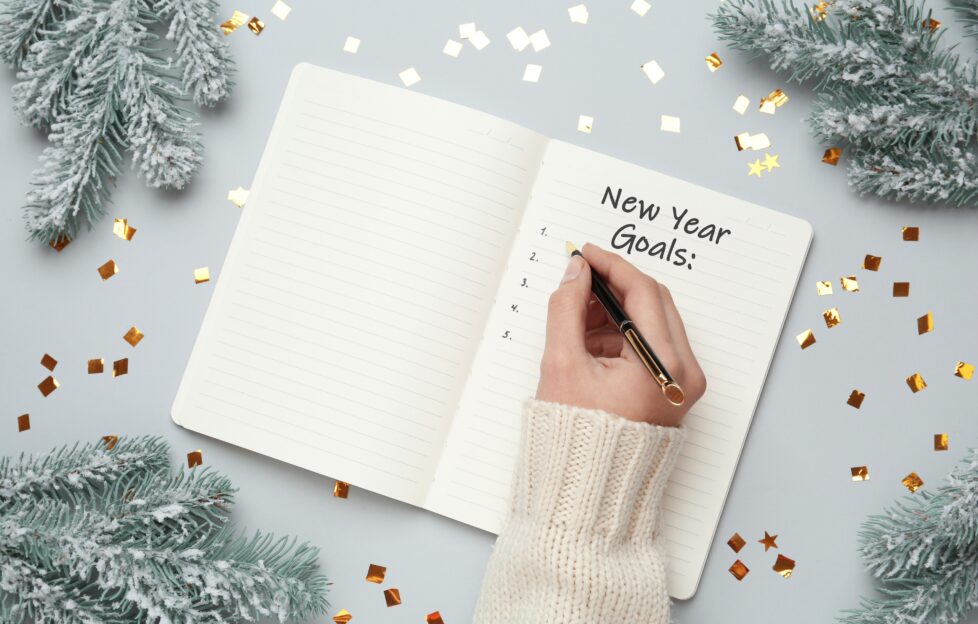 Shutterstock.
As we ring in the New Year, lots of you might be taking the opportunity to make some new writing goals. Here are a few that you might like to set for yourself. 
Making your first submission
If you've never submitted something before, then this could be the year! 
It's daunting to submit a piece of writing somewhere for the first time. There's no getting around the possibility that it may be rejected. But, it's the first step to getting published. You'll have heard it a thousand times, but even the best writers have received rejections – and many of them. 
If you're hoping to submit a short story to "The People's Friend", remember that no qualifications or prior published work is necessary. Our inboxes are open to stories, poems and pocket novels from everyone, everywhere. 
The best thing you can do to get started is read the magazine and study it – what do our readers like? Next, make sure you've read our submission guidelines carefully. Keep up with the Fiction team here on the website and on Twitter, too. We regularly post tips and let writers know what we're looking for. 
Good luck! 
Trying something new
Maybe you're a published writer. Is it time to shake things up and try something new? 
If you've had lots of short stories published by us, why not have a go at a serial? Or have you always wanted to try your hand at poetry or a pocket novel? Maybe this is the time to do it. 
Sticking to short stories is perfectly okay, of course. Is there a length of story you haven't tried? What about aiming to write a long read (10,000 words)?  
If you normally stick to contemporary, try a historical story. If you always write in the third person, try your hand at first-person point of view. Maybe you only write romance. Why not try crime fiction? Is your story always set in the UK? Set it somewhere else. 

Challenge yourself, even if you decide you don't want to submit it anywhere. 
Studying the craft
It may be that you're more inclined to hone your skills this year.  
There are plenty of resources to build on your existing knowledge. Books, websites, podcasts, interviews with writers, writing magazines, writing groups, retreats and more. 
Reading fiction widely is also a great way to develop – and the most fun way to do it! Try genres you wouldn't normally read, but also read what you write e.g. if you write short stories, read short stories.
No matter what stage you're at in your writing journey, it's important to keep learning.