Editor's Diary: A Healthy January
---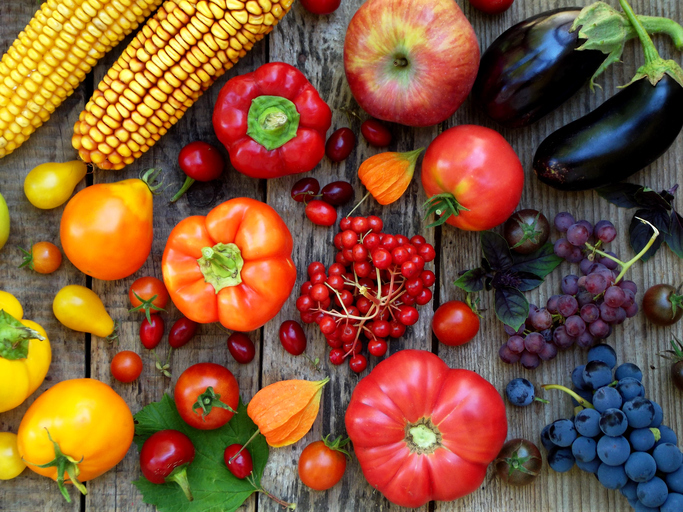 As regular readers of this Editor's Diary know, I'm not a big fan of making New Year resolutions.
Too often, they seem to be about giving things up. Not the best idea when the weather is awful and the festivities a distant memory.
However, this January, I have found myself making a conscious effort to lead a healthier lifestyle.
Like a lot of people, I suspect, I over-indulged slightly at Christmas! And, for a variety of reasons, I didn't manage to walk as much as I would have liked.
But . . . New Year, new resolve! I haven't actually set myself any targets. But, since the turn of the year, I have been more mindful of eating well and walking on a daily basis.
As part of my health drive, I have been cooking and eating a lot of vegan food.
Now I'm vegetarian, not vegan, and have no desire to give up eggs and dairy. I enjoy eating them – perhaps a bit too much, when cheese is involved!
But I do enjoy many vegan dishes of the home-cooked-from-scratch variety.
So, with Veganuary in full swing, I have been embracing my vegan side. I'm challenging myself to cook at least one new vegan recipe every week.
I'm really enjoying trying new recipes and ingredients.
And not only am I eating well – I feel full of energy and have already lost a bit of weight.
My trusty copy of  "Deliciously Ella: The Plant-based Cookbook"  has been invaluable. Her Sweet Potato and Courgette Stew has already become a favourite. It's fabulous!
Just five hours till teatime . . .
---
Read Angela's previous Editor's Diary entries.