10 Little Things You Can Do For Random Acts Of Kindness Day
---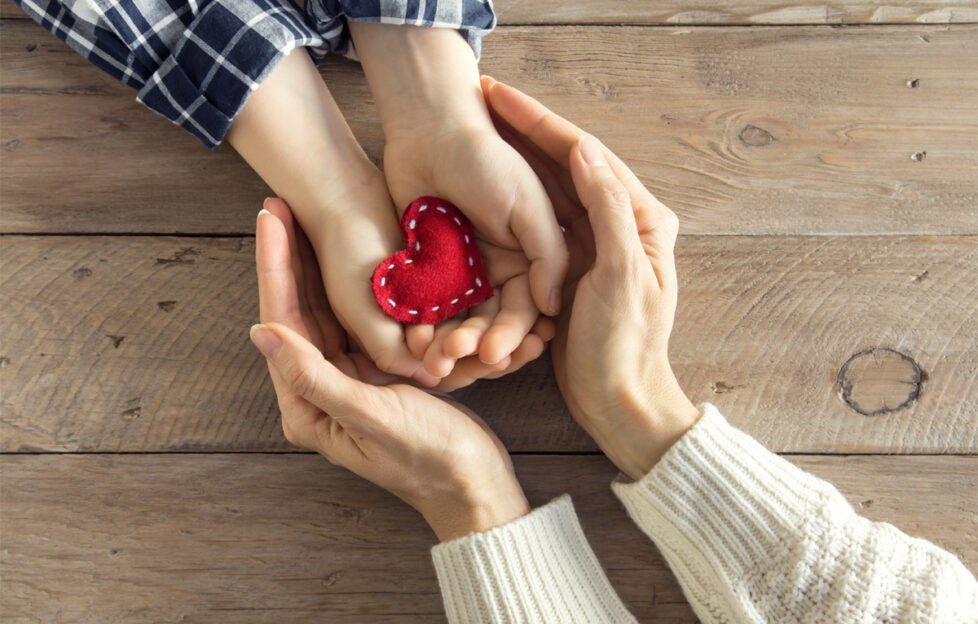 Shutterstock.
February 17 is Random Acts Of Kindness Day, and it is a celebration that grows in popularity every year – for good reason! Why not get involved with one of these simple ideas to spread a bit of joy to others? You may find that you feel happier for it, too.
1. Compliment someone
How often do we think lovely things about the people around us but stop short of sharing them? Take a moment to let a friend know that you like their outfit or that they always tell the best jokes – you might just make their day.
2. Reach out to a friend you haven't spoken to in a while
It's all too easy for life to get in the way, so why not make time to catch up with someone you haven't heard from lately? Give them a call, send them a text or pop round to visit to let them know that you have missed them.
3. Pick up some litter
When you're out for a walk or even in your own garden, try to pick up some pieces of litter that you see and bin them. Living in a cleaner environment benefits everyone, including our wildlife! Just make sure you do this one safely and wear gloves to protect your hands.
4. Knit for charity with Love Darg
Make a real difference whilst having fun working on a creative project for Love Darg. Get involved with our appeal in support of Knit For Peace.
5. Give a pet a special treat
Our pets are the best companions, and is there anything better than seeing them happy? Treat your furry friend to their favourite walk, play with them or cuddle them for a little bit longer. If you don't have a pet, why not do something special for a friend's, instead?
6. Donate to a food bank
If you have the means to pick up a couple of extra items at the shops, it could make the world of difference to people in need. Good items to donate include cereal, pasta and tinned items such as soup, vegetables and fruit. Some food banks will also accept essential non-food items such as toiletries. Find your local food bank at trusselltrust.org.
7.  Tell someone what they mean to you
We're all guilty of taking the people we love the most for granted. A nice way to appreciate friends and family is by writing how we feel down in a letter or a card – this way, we can take the time to say everything we mean and the recipient can keep it to look at whenever they like!
8. Leave a review for your favourite café or small business
Our favourite shops and cafés can go a long way to brighten our day and make our local areas feel more unique. Leaving a nice review online or letting the staff know that you appreciate them is a lovely way to encourage people who are working hard for the community.
9. Donate to a charity shop
Having a spring clean not only helps us feel happier in our own homes, but it is a great opportunity to donate unwanted clothes or other items to a charity shop supporting important work. Who knows, you might even pick up a few bargains when you're there . . .
10. Cook for someone
Do you have a friend, neighbour or co-worker who is always busy? Making a few extra portions of their favourite meal is a great way to let them know that you were thinking of them, plus they will get a chance to relax. Bonus points if you share the meal together!