Editor's Diary: Ne'er Cast A Clout . . .
---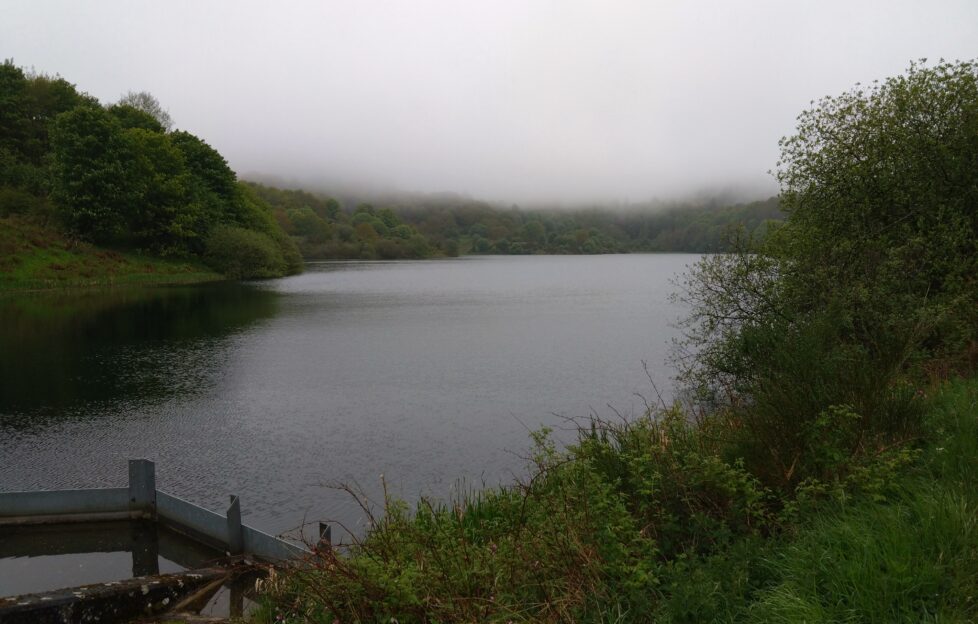 In this week's Editor's Diary, I'm grateful for the wisdom of an old country saying!
You may have heard it, or even used it yourself.
"Ne'er cast a clout till May is oot."
The rhyme was originally recorded by Dr Thomas Fuller in 1732, though may be very much older than that.
There's some debate as to whether "May" refers to the month, or to the may blossom of the hawthorn tree.
Whichever it is, the meaning is pretty clear. Don't be too hasty to discard your winter woollies at the first hint of blue skies!
And it's been very good advice in my part of the world lately.
Though we're now well into the second half of May, summer has been slow to show its face.
There have been some bright, sunny days. But few warm ones!
And, living as I do close to the North Sea coast, when an east wind blows (as it has done recently), we know about it!
I took my picture last weekend at the little loch in the hills above my house. If it wasn't for the green spring leaves on the trees, you might have thought it was taken in November!
Hopefully things will warm up soon. And in the meantime, I'm clinging on to my cosy jumpers and slipper boots for a while longer.
Read more of Angela's Editor's Diary entries here.