Fiction Ed's Blog: The Stories We're Looking For
---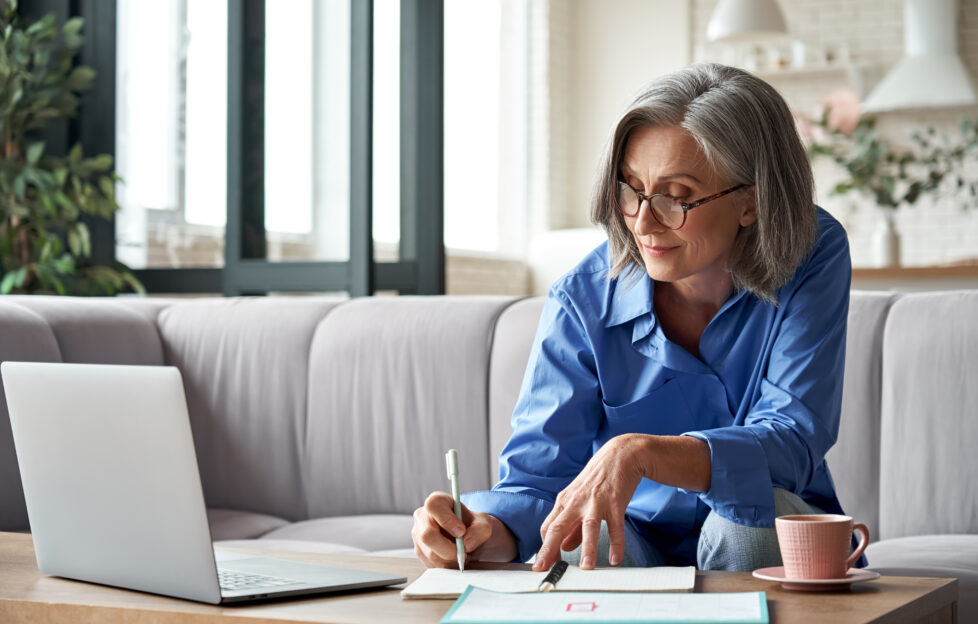 Pic: Shutterstock
What are the Fiction Team looking for at the moment?
Lucy
We're always on the lookout for stories which our readers will enjoy, and can relate to – with strong characters and an interesting storyline.
2000 and 3000-word stories are always needed – they're the word counts we use most – and I'm also looking for 2500 and 3500-word stories for the Special.
When planning submissions, think six months ahead if your story is seasonal.
I'm looking for Remembrance stories – a traditional 2200-word story for the Annual, and one or two set past or present, for the weekly.
Christmas stories of all lengths which would be suitable for the weekly and Specials are needed now.
Time-wise, we're looking for stories for the weekly from late summer onwards, and for the Specials from late autumn onwards.
Best of luck!
Tracey
As always, we're looking for 3000-word stories, and serial ideas as well. Please remember that a serial isn't just a longer story broken down into instalments. We need at least two viewpoints and strands going on.
I would like some pocket novels set in winter, and I can use one festive PN. I would also like some cosy crime too.
As for poetry from established poets, seasonal is always welcome.
Alan
I am short of 2000- and 3000-word stories. I don't have many generic seasons, either. "Any season" stories are handy for us for scheduling purposes, plus it will hopefully mean a speedy turnaround for writers, too.
I like when writers try new things with their stories – different lengths and, in particular, genres. I always take note of that. It can often open up new opportunities for writers. For example, long reads leading to serials.
For the latter, "Friend" serials range between three and eight instalments. If you have created a detailed story world, don't be hesitant at writing seven or eight instalments.
Serial writing can seem daunting at first, but it is the most rewarding of fiction journeys.