Fiction Ed's Blog: Refreshing Our Guidelines
---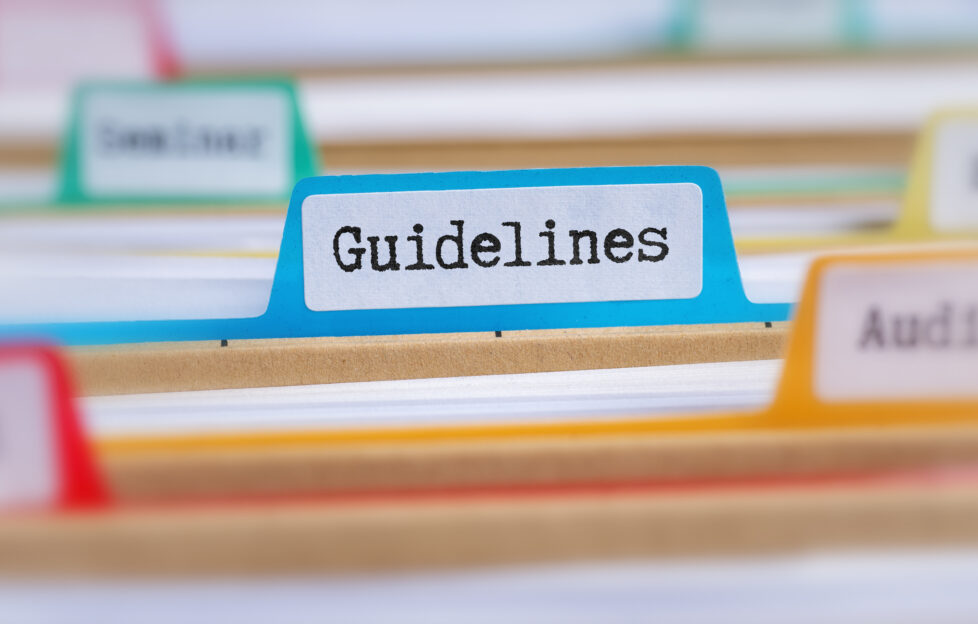 Pic: Shutterstock
Hello, and welcome to this week's Fiction Ed's blog.
This week, I'm looking at our submission guidelines for authors and poets.
Our Guidelines Are Being Refreshed
We're currently in the process of refreshing our guidelines, and we'll post the updated versions on our website in due course.
In the meantime, here's a whistle-stop guide to submissions!
Poetry
Poets who have previously had their work published in the magazine are welcome to submit during the first week of each month.
We accept seasonal and non-seasonal poetry of 12-16 lines for our weekly issues, and our Specials.
We also look for poetry of varying lengths for our annual, Friendship Book and Fireside Book.
We're currently accepting poetry from previously-published poets only.
Pocket Novels
Every two weeks, we publish one large-print pocket novel of between 37, 000 and 39, 000 words.
Broadly speaking, we're looking for longer-length stories of the same tone and content that we'd feature in the weekly.
Genres can include romance, adventure, crime, thriller, mystery, family or general themes.
We welcome contemporary and historical settings.
Please email a synopsis plus the first three chapters to tsteel@dcthomson.co.uk.
Short Stories
Our short stories are set to a template, and we welcome stories with suitable word counts.
'Weekly' word counts are 1200, 1800, 2000 and 3000 (allowing 10% either way).
For our Specials, word counts are 1000, 1500, 2000, 2500, 3000, 3500, and 4000.
We feature a 'Long Read' of around 9500 words in every other Special.
The best way to gauge the tone and content we're looking for is to read the magazine regularly.
Authors yet to be published in the "Friend" should email submissions to friendfiction@dctmedia.co.uk.
Payments
Payment for a short story begins at a rate of £80, rising to £95 on a seventh acceptance.
After six acceptances at £95, you'll move up to our top rate of £110.
Payment for a poem is a flat fee of £15. For a Long Read or Pocket Novel, it's £300, and for a serial instalment, it's £150.