Knitting Preview: August 26, 2023
---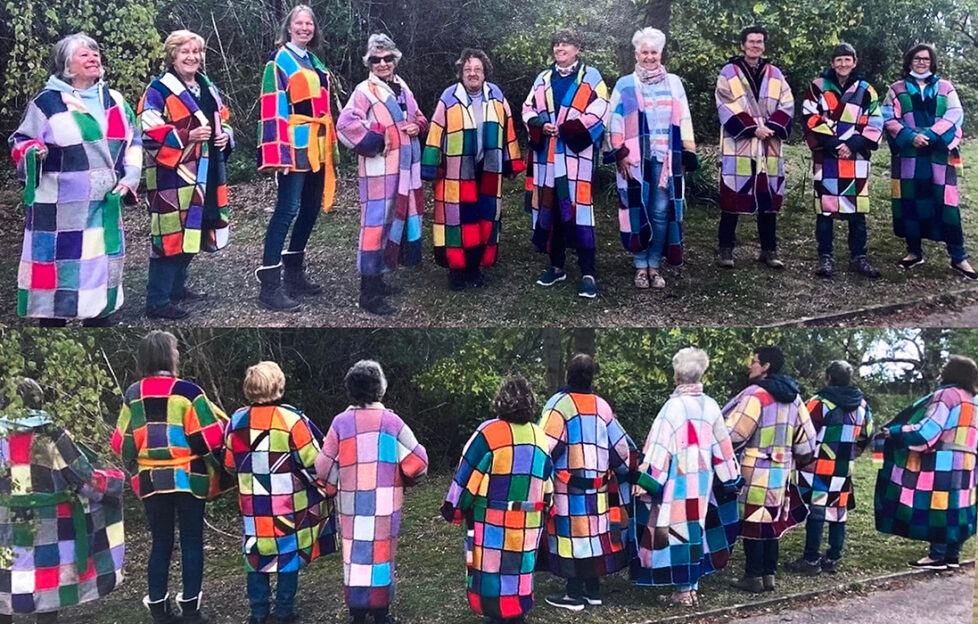 It's Love Darg time!
This is the second week of our annual Love Darg appeal as we ask you once again to support Knit for Peace.
The Love Darg is "The People's Friend's" very own charitable appeal. Its name comes from an old Scots phrase meaning "a day's work done for love", and throughout its long life and various incarnations it has stayed true to that founding principle.
This year we are asking you to support the work of Knit for Peace by knitting a kimono-style dressing gown or jacket to help keep vulnerable people warm. There is always a huge demand for items like this and our design in this week's issue is simple to make.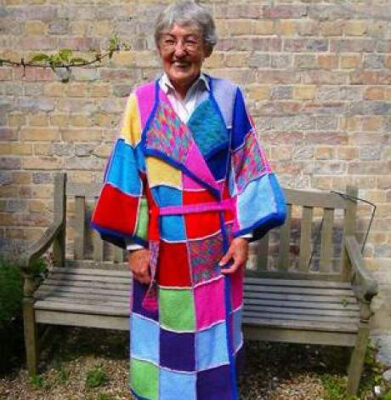 As well as being easy to do, this is the perfect way to use up odds and ends of yarn. It is also a great project for a knitting group to make together.
The kimono consists of 106 knitted or crochet squares which are them sewn together. You can knit your squares in garter-stitch, stocking-stitch, textured stitches, cables, solid colours, stripes, whatever you prefer but we do not recommend lace patterns.
If you would like to crochet, we would suggest double crochet or treble stitches.
The important thing is to work with yarn of the same weight, DK is recommended as anything thicker can be too heavy. Make sure your yarn is all machine washable and avoid anything that needs special care.
In addition to the dressing gown, Knit for Peace welcome hats, scarves, gloves, socks and blankets.
---
Knit For Peace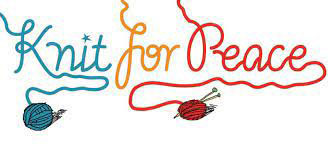 Find out more about their wonderful work at www.knitforpeace.org.uk.
Full details of how to donate your finished items and other ways to support Knit for Peace are in this week's magazine.
We hope you will continue to support Knit for Peace through the Love Darg.
---
Get The Issue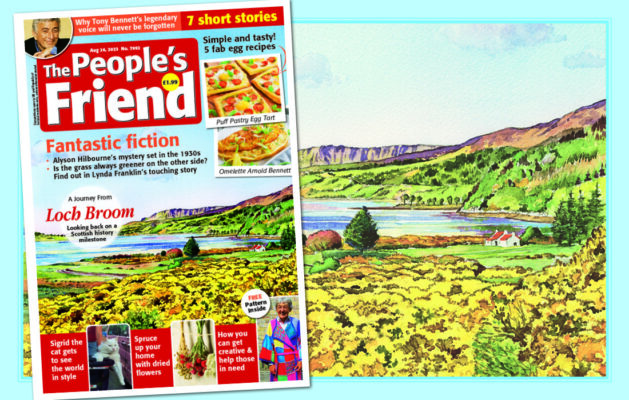 Find the instructions for knitting a kimono-style dressing gown or jacket for Knit for Peace in our August 26, 2023 issue of "The People's Friend", on sale August 23. The issue is available online or from most major supermarkets and newsagents. Or subscribe to the magazine to get every issue delivered straight to your door! 
See more craft ideas from the "Friend".