Writer Of The Week: Gillian Dean
---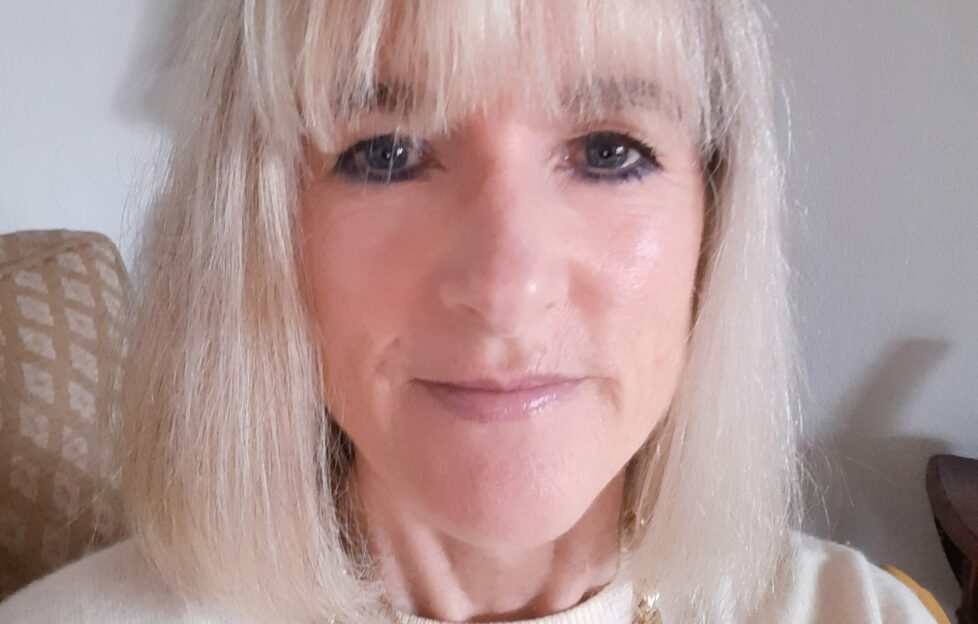 Photo courtesy of Gillian Dean.
Today we chat to "Friend" author, Gillian Dean about her story "The Garden Shed" which appears in our Special 248. It's in the shops now!
---
Tell us about the inspiration behind your story, "The Garden Shed".
---
This story has a factual basis – my father's shed roof did actually blow off in a very bad storm. He lives in a village where there is a real sense of community and friendship. It was nice to use that scenario to create a story around the things that mean a lot to us and an appreciation of the practical kindness shown by neighbours in helping each other.
Tell us about your writing background.
---
I have always loved reading and observing other people. Working as a lawyer didn't give me much time for creative writing except when I was on maternity leave around 25 years ago and I had a few short stories published in "The People's Friend" back then! I have recently retired and started to write again which is great fun.
Who are some of your favourite authors?
---
I read a mix of genres which often depends on what books friends pass on to me or recommend. My favourite author at the moment is Elif Shafak whose books are beautifully written with incredible visual descriptions. For travelling I like reading Scandi or Scottish crime novelists such as Thomas Enger or Helen Fields which are real page turners and make the time fly.
What are your future writing plans?
---
As I haven't done much writing for a long time I hope to get in a lot more practise and write many more short stories.
How many rejections did you have before finding success with us?
---
One rejection which I think was due to it being the wrong subject matter. Reading the guidelines and knowing your audience are now my mantra!
What advice would you give writers trying to have a story printed in the "Friend"?
---
Read and enjoy the magazine so you know what the readers (and you) like to read. Don't try too hard to force a story – think about a subject matter which you know a lot about and when it is ready it will flow on to the paper!