Fiction Ed's Blog: Update For Poets And Authors
---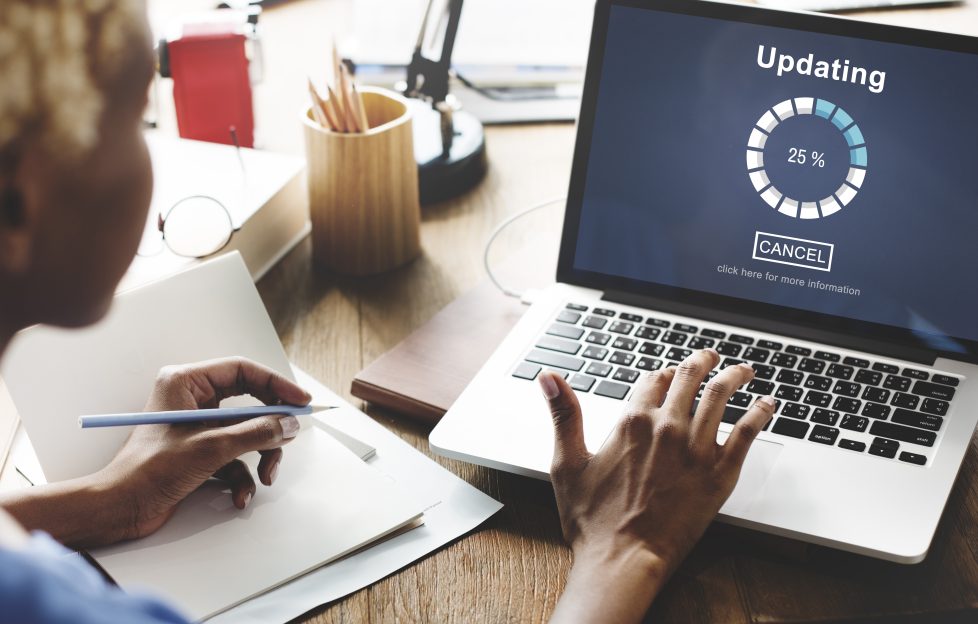 Pic: Shutterstock
In January 2024, "The People's Friend" will have been publishing fiction and poetry for 155 years.
Championing new and established authors has been part of the 'Friend' ethos since our earliest days.
These are challenging times for writers, but we have some positive news today.
Poetry
For the past few months, we've been accepting poetry from established 'Friend' poets only.
We're now opening poetry submissions to unpublished 'Friend' poets for a short 'window', from now until Christmas.
Unpublished poets can send their poem to friendpoetry@dctmedia.co.uk
You'll receive an auto-confirmation that your poem has been received, and we'll be in touch if we're going to use your poem.
Fiction
We feature seven brand-new stories in every weekly issue, 20 brand-new stories in every Special, and 25 in our little Annual – so we're always looking for stories.
The tone of each is different – our annual tends to be the most traditional, with the weekly close behind, and the Special being more open to more modern or 'grittier' stories.
We're looking to refresh our fiction slightly in the New Year .
"People's Friend" Editor, Stuart Johnstone has details of the fiction we'll be looking for in 2024.
A Message From The Editor
"The People's Friend continues to be a successful brand we are all very proud of, but we are keen to attract new readers wherever possible, so we are looking at ways we can broaden our appeal and modernise our offering.
One in five people in the UK will be aged 65+ by 2030. That's our target audience and we want to make the brand THE place for them to go for great reading and stories.
While we will retain the core values that have kept the "Friend" so popular over the years, we want to gently broaden our horizons, with stories that are a little bit more dark or gritty, and that reflect modern day life.
We are committed to publishing the best short fiction, so I'm looking forward to seeing what you come up with."
Opportunities
We hope to have news of a new submissions opportunity for authors, soon.
We'll pop info here, once it's available.