The "Friend" launched its Hand Of Friendship campaign in 2016, aiming to make a real difference to the lives of the millions of people. To date, our readers have raised thousands of pounds for some very worthy causes.
Learn more about our campaign partners below.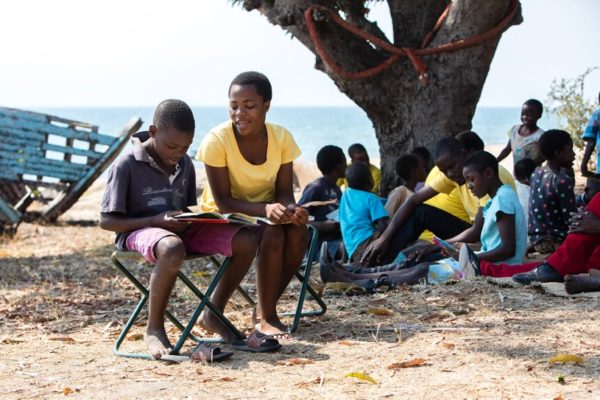 2019
This year, "The People's Friend" has linked up with the Book Bus. The charity delivers books and works with teachers and volunteers to help get more children reading in Malawi, Zambia and Ecuador. Over the last ten years, its fleet of five buses has travelled 250,000 miles, and given books to more than 100,000 children.
Read more about the Book Bus here.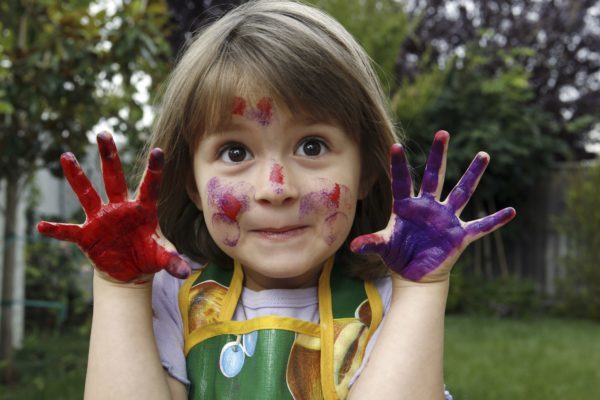 2018
In 2018, "The People's Friend" partnered with Greenfingers Charity. Greenfingers is a national organisation dedicated to supporting those children and families who spend time in hospices around the UK. They do this by creating inspiring gardens and relaxing green spaces.
Read more about Greenfingers here.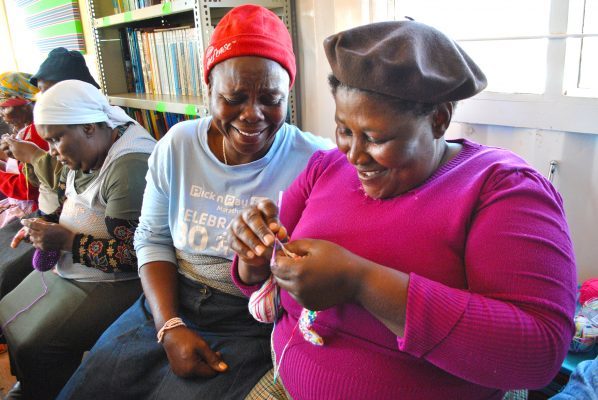 2017
In 2017, the Hand Of Friendship reached out across the world to the Winnie Mabaso Foundation, asking you to get involved in making a real difference to the underprivileged men, women and children the Foundation supports in South Africa.
Read more about the Winnie Mabaso Foundation here.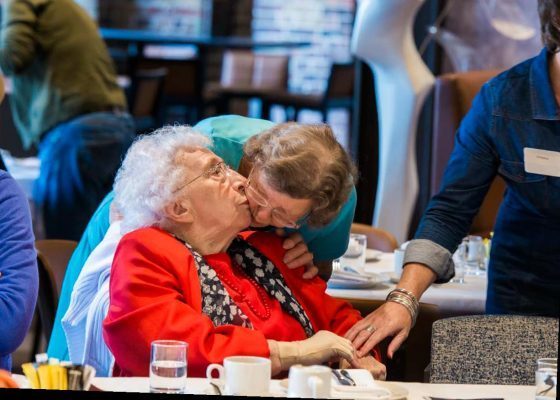 2016
In 2016, we partnered with Contact The Elderly, the Silver Line and the Royal Voluntary Service to raise awareness of loneliness.