The People's Friend Presents… Breaking The Ice
---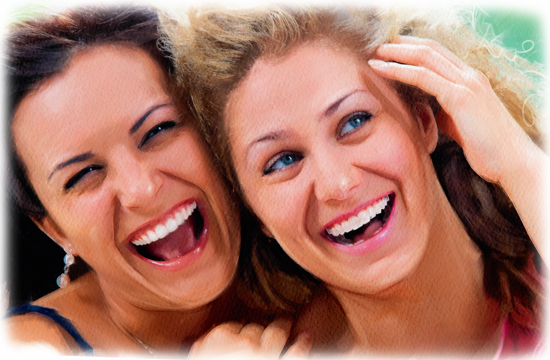 Listen as two sisters try to reconnect in this upbeat tale by Della Galton, as The People's Friend Presents… Breaking the Ice.
This first meeting was not going well. Surely they must have some common ground…
This family story is read for us by Margaret Scott, a sub-editor here in the People's Friend Production Team. Read more about Margaret, and the rest of the Friend team, by clicking here.
Click on the image below to hear the story.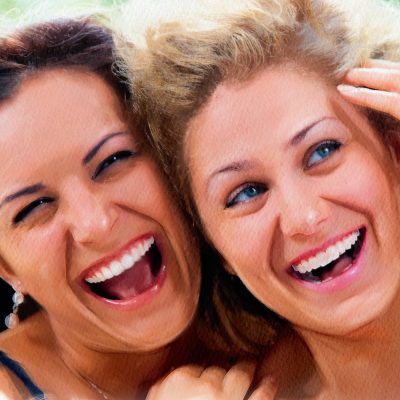 With a new story added each week, see – and hear – them all at our page on SoundCloud.