The People's Friend Presents… A Workhouse Girl
---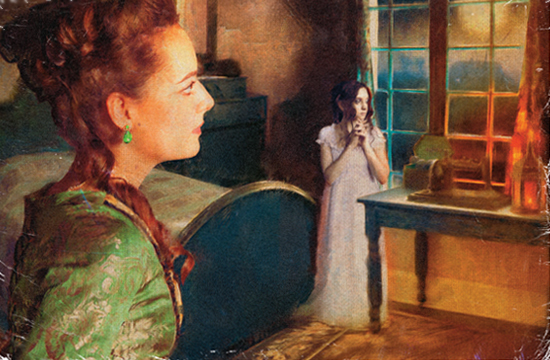 The dark nights are drawing in, and Hallowe'en is looming ever nearer, making this the perfect time to listen to this haunting story by Jane Jakeman. Eveline begins to wonder if the child she rescued from the orphanage was quite alone when she invited her into her home, as The People's Friend Presents… A Workhouse Girl.
It was pleasant to have a small companion. But Eveline wished she knew more about the little girl's family…
Our very own People's Friend Production Editor, Judey Struth, reads this gripping story set in Victorian times for us. You can find out more about Judey, and the whole Friend team, here.
Click on the image below to hear the story.
We're adding a new story reading every Wednesday, so remember to check back each week to see – and hear – what's new. And don't forget you can also find our previous story readings at our page on SoundCloud.