The People's Friend Presents… Bandstand Kisses
---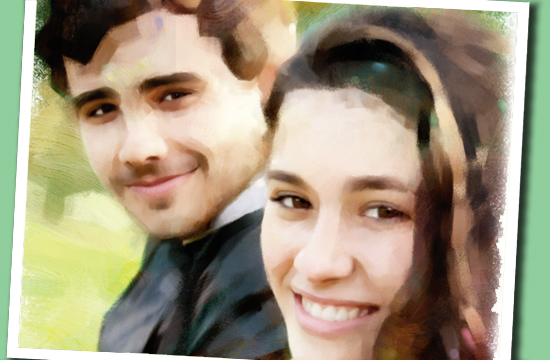 Listen to this thoughtful story of old haunts and young love written by Susan Sarapuk, as The People's Friend Presents… Bandstand Kisses.
All the girls were crazy about the new guy at school. So was Ellen, but she would never admit it.
Alison Cook from The People's Friend Fiction Team has read this romantic, nostalgic story for us. You can find out more about Alison, and the whole Friend team, here.
Click on the image below to hear the story.
With a new story reading added every Wednesday, it's worth checking back each week to see – and hear – what's new. And don't forget you can also find our previous short story readings at our page on SoundCloud.