Bye Friends
---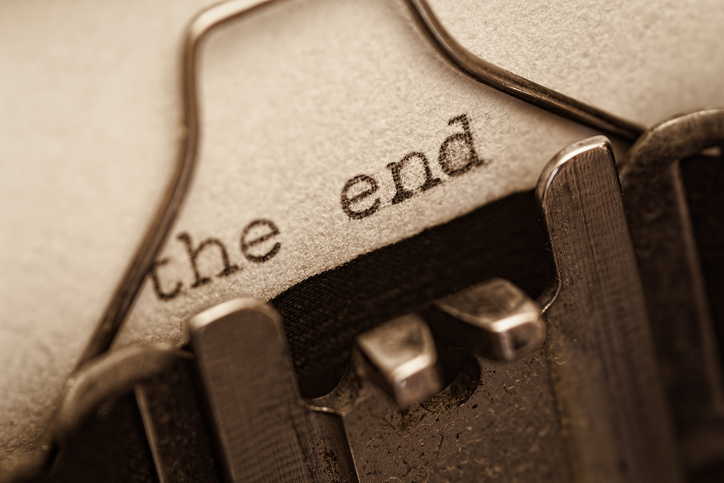 I've had an amazing two and half months up here in Dundee!
This has been such a unique experience, and I'm incredibly grateful for all the time I got to spend with a variety of magazines.
I really am leaving with a whole armoury of knowledge tucked neatly under my belt. And I can't wait to face the big bad world with all the pen-wielding experience I've now cultivated.
It's all gone by in a bit of an excited blur. So as things begin to wind down, I think now is a good time to self-reflect.
And of course, you're more than welcome to join me. Here are three things I've learnt from my time as a Magazine Journalist intern here in Dundee:
You can get so much done in a day!

I've spent most of my full-time life in education. Things are tough in education but deadlines are tighter and the days go by a lot faster in employment – especially in a field like journalism. You don't really have time to just sit and wait for inspiration, you literally have to go out and find it. All of which I love.

It's amazing how quickly an interview, a piece and a full magazine can be turned around. This takes a tightly knit team of well-experienced and talented people who know exactly what their readers want and when.

This web of creation, I really hope to join one day. It really does take a network of driven individuals to pull together something of high quality. And it really is possible to do so on a tight deadline.

People actually love a chat.

What I've discovered, since exploring the journalism route, is that more people than you think love a good chat! Getting to tell someone all about themselves and what they do, whilst that person listens intently, seems to be a basic human need.

There have been many times where I've picked up the phone, thinking my interviewee will be entirely disinterested, only to have a 40 minute phone conversation with them, which turns into a brilliant article.

On top of this, I've discovered that I really love a chat as well. I now look forward to interviews – a few of which I got to do here with DCT. I really enjoy people and learning what makes them tick. In everyone there is a fantastic story. You just have to ask the right questions.

 The digital realm is a whole different cup of likes, comments and hashtags. But there's something incredibly valuable hiding there.

Working with The People's Friend has been the cherry on top. I got to see a whole other side of journalism while working on their website. It's incredible how the internet has brought reader and writer so much closer, now. I do feel like I have a better idea of who "The People's Friends" are after reading all your comments and noting which posts you loved, and which didn't do so well.

Having grown up in the digital age, I'm very familiar with a lot of the tools I've used here. But I've gotten to use them in entirely new ways. I think the rise in technology and its involvement in today's journalism scares a few people. However, I find it incredibly exciting. It has its issues, as did print in its early days… and still to this day. So I don't like when people treat it like a write-off. It's an opportunity really.I've noticed that digital journalism can sometimes treated like a bit of an after thought, or a side project. And I actually think that's reason it hasn't really taken off yet for many publications. When you look at how much production goes into a magazine, with every inch of the page written and designed with the reader in mind, it is a little silly to think a website doesn't still require all of those things just because its not printed on paper.

I hope we'll find a way to overcome the monetisation of online content soon, because I do think it could become far much more than a side project. It just requires the same level of love, attention, and quality that every printed magazine receives.
My highlights here have to be:
Filming and the Love Darg video and getting that hands on experience with video journalism for the first time. And interviewing Debbie McGee just because it was one of the only interviews I've done where my mum actually knew who they were.
Thanks again for taking the time to read my blogs, I've loved every minute spent writing for you all. Maybe you'll spot my voice somewhere else one day.
Hope to cross paths on paper (or in this matrix) again one day.
Bye friends.
H