Fiction Ed's Book Review
---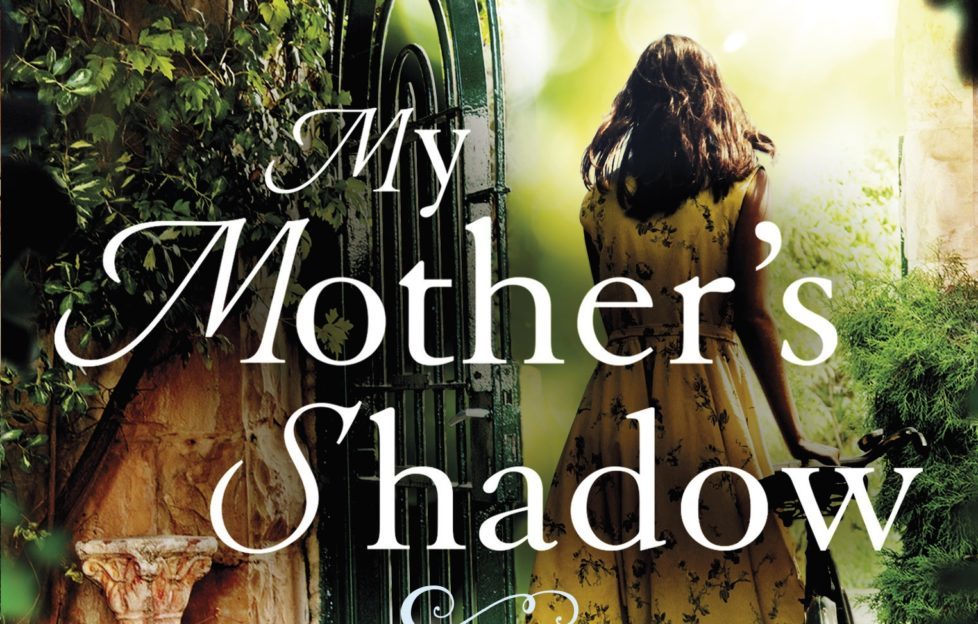 It's funny how themes can crop up in clumps. We'll receive a whole clutch of short stories on one theme, like men's sheds, or lost dogs, or single mums, or whatever. It's a strange kind of synchronicity. And the same happens in novels. There are quite a few around just now about mothers dying and leaving behind a devastating secret. To be honest there's little reward in reading them all, because they can be pretty similar. It pays to pick and choose.
One that caught my eye was My Mother's Shadow, the debut novel by Nikola Scott. At "The People's Friend", of course, we actively encourage and support new writers, so that was one reason.
The reviewers' descriptions piqued my interest, too: "intriguing" "twisting" "compelling" "atmospheric".
My Mother's Shadow is written over two periods. It opens in the earlier of the two, 1958, with the birthday party of a girl turning 17. It's in this brief intro that the reader picks up her first promise of mystery and tragedy to come.
We come up to present-day for chapter 1 where the story actually begins, and this is where the writing as well as the story itself made me want to read on. It opens: "Death is a funny thing. Not funny funny, obviously, and really not funny at all, but strange." It's so natural, so honest. It's the voice of Addie, our narrator, and that tone is maintained throughout so that we really get Addie – so important.
The writing is descriptive, and very easy to read. It perfectly conveys Addie's grief, bewilderment, rebellion, exasperation as she deals with her mother's death, her father's illness, her sister's infuriating perfection. And the stranger on her doorstep claiming also to be her sister….
The two periods are helpfully presented in different fonts, though it struck me that the 1958 period was sans serif. To me that seems a more modern font – but the majority of the story is present-day and does read better in the serif font.
This is a very good read, and a very good debut, and I hope Nikola has a second novel in progress.
---
My Mother's Shadow is out now in Headline paperback and ebook. And Nikola took time out from promoting it to write us an exclusive and excellent Christmas short story, and to answer a few questions, for Special 150, on sale December 6.
We have two copies of her novel to be won over on our competitions page, too.