Book Club Buddies
---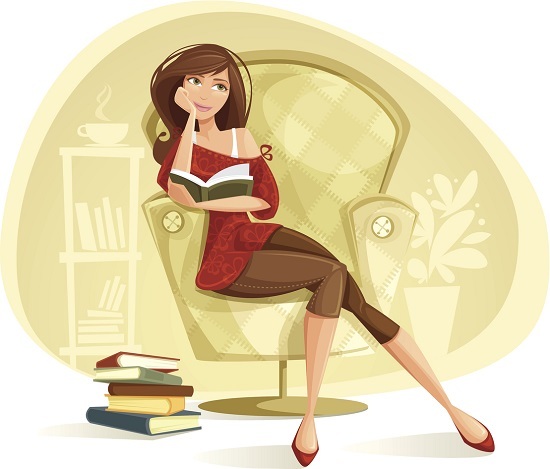 iStock.
We're keen readers in the "Friend" office – as you'd expect. A few of us are also members of the staff book club, which began earlier this year. Every month, after work, we head for the meeting room at the top of our building. The next hour or so is spent in a pleasant exchange of views on books with colleagues from all over the business.
It's great to have the chance to sit down with a cup of tea and a biscuit and hear what everyone else has to say. In the few months we've been meeting we've had some lively discussions. "Tartan noir" crime, science fiction and historical fiction have given us lots to say. "Wolf Hall" divided opinions nicely! One of the joys of the book club is that everyone likes different authors, so there are plenty of suggestions for what to read next. I think we've all made some welcome discoveries that way. I know I have.
"Hercule Poirot's Christmas" was the book we picked for our December meeting. Everyone enjoyed that, including those members who had never read an Agatha Christie story before. Monsieur Poirot seems to have got our festive season off to a harmonious start. Let's see if that continues into 2018!
If you're in the mood for a good read at Christmas, then don't miss the fabulous books page in our December 9 issue. There are two pages of brilliant festive reading chosen especially for "Friend" readers. Perfect for presents or for you to curl up with in front of the fire. Or why not try one with your book club? You've just got time to find that issue in the shops, if you haven't seen it already, before our bumper Christmas issue goes on sale on Wednesday!
Happy reading!