The Bookazine and Archives
---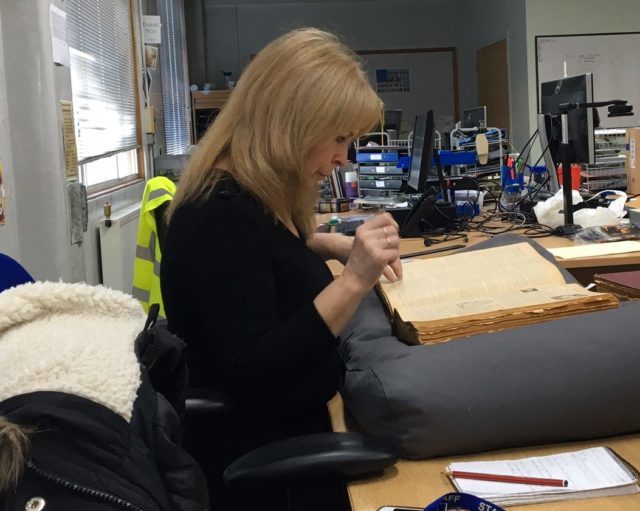 Photograph by Tracey Steel.
Yvonne journeys to the archives on the look out for interesting content for the Bookazine, but everything is interesting!
Our archives are packed full of so many fascinating articles and prove to be a time capsule of unique history. Yvonne was looking for war time related material and found so much, she lost track of time! She tells us all about it in this Team Blog post.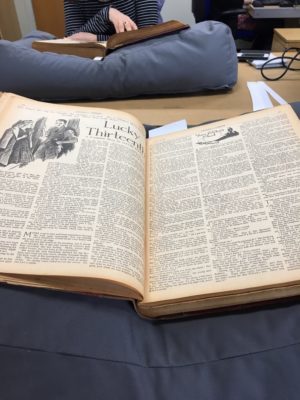 Celebrating with a Bookazine
Here at "The People's Friend" we're gearing up for the magical milestone celebrating 150 years since the magazine was first launched. As part of that celebration we're creating a commemorative Bookazine, which will be printed later this year.
The "Friend" staff has been busy searching through the Archives looking for lots of fabulous material to share in the special 150th Bookazine, in which we'll be taking a look at how the "Friend" evolved over all those years. A journey shared by loyal readers through every decade.
Looking through a 1941 volume of "The People's Friend" was like being transported back in time with lots of fascinating material, such as Kitty's column carrying recipes to help readers make the most of those ration packs.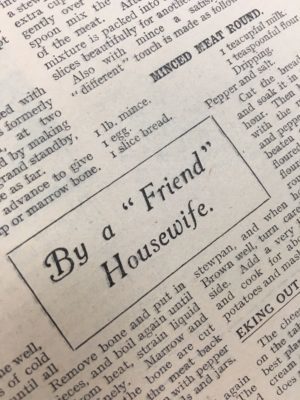 Time flies when you're having fun!
A glance at the clock had me shaking my head in disbelief . . . two hours had slipped by in what seemed like the blink of an eye – it was like stepping into a time machine!
Anyway, back to the present day and time to get to work. We will keep you posted on how things are progressing in the countdown to the big day and, of course, how the 150th Bookazine is coming along.
Are you as fascinated by our archives as we are? Click here to read more from our Archive Guys!