Features: May 19, 2018 issue
---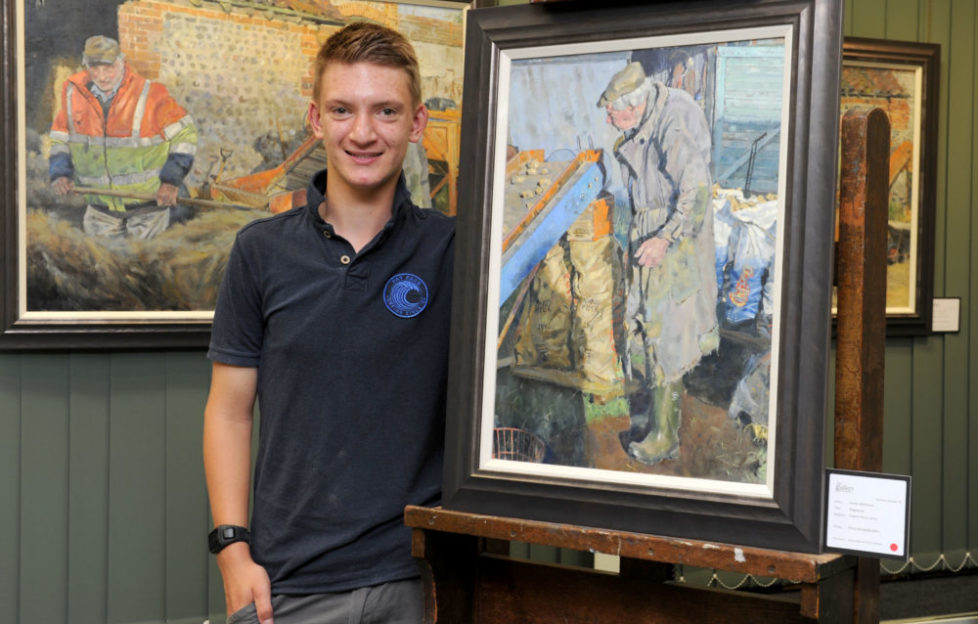 Dolly Parton starts us off with Alex's sneak peek of May 19 issue!
I had no idea that Dolly Parton was such a champion philanthropist – did you know 100 million books have been donated by her Imagination Library to children around the world!
It's just one of the wee facts on our Would You Believe It? page this week, one of my favourite quick reads in the magazine.
From the cover
Willie Shand is off to Kellie Castle for a walk around it and up the nearby hill. Substantial hills in Fife are few and far between, so the ones that are there tend to offer pretty spectacular views! I think I'll be heading there one coming weekend, as it's only a short drive for us – plus the East Neuk is always a nice place on a sunny day, all pan-tiled roofs and glittering sea views.
Potatoes are the star of this week's cookery, in all their versatile glory, as our Cookery Ed Marion rustles up some brownies, a tray bake and an inventive (and easy) update on the traditional shepherd's pie.
Colleen's talking about looking after your heart in the Health pages, while Mr Grigg borrows the village scaffolding in Maddie's World.
This week's Notes From My Garden..
..sees Alexandra dig out the sun hat and head to the garden shows for inspiration. This year's trend seems to be outdoor dining, so if you're thinking of ways to make eating outdoors even more pleasant, a visit to your nearest event could be well worth it for a few ideas. Read all about it on page 68.
Wendy Glass chats to some of the cast of "Fat Friends" while they're on tour, and "mini-Monet" Kieron Williamson talks to us about his talent. Honestly, if you take a look at his work, you'll not believe that he's still in his teens. He'll be at the Chelsea Flower Show, by the way – if you're lucky enough to be going.
Elaine Everest fans might know that she's got a fab new book out – "Wartime at Woolworths" – which has already had great reviews. Elaine is this month's Pan Macmillan author in the "Friend", which means we've got a coupon to pick up her book at WHSmith's for just £2.99. Don't miss it!