10 Ways to Enjoy the Sunny Weather for Free
---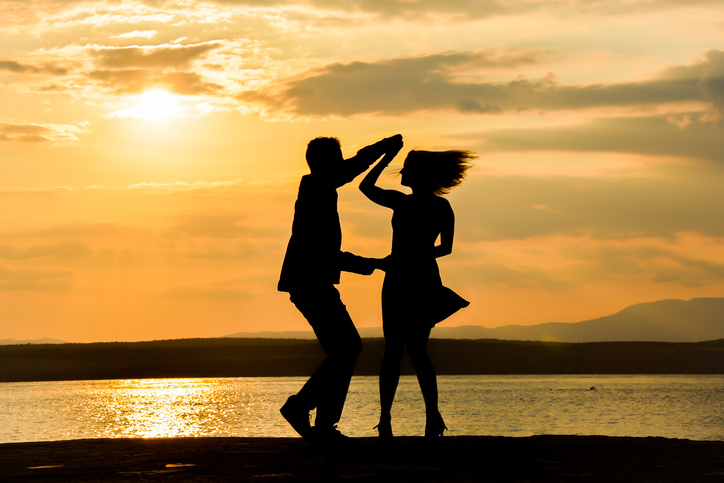 Enjoying summer does not have to be an expensive affair!
We recently had a garden party and I was surprised at the amount we spent, despite doing most of the cooking ourselves. We didn't buy in any convenience foods or expensive items. However, we hadn't really set a budget, and I guess that is why I was most surprised.
Who'd have expected a day in your own garden to be so pricey? Not me, that's for sure. However, our guests were well looked after, and we all had a great time. Enjoying yourself in the sunshine, shouldn't be expensive, especially with these hacks for good, old-fashioned fun in the sun!
Go for a walk
Taking a stroll in your local park with family and friends is a great way to spend time together and enjoy the weather. Take any leftover stale bread to feed the ducks, kids will love sharing it out amongst the birds.
Skim stones
Skimming stones is great fun if you can find a body of water such as a pond or lake. Look for the flattest stone and skim it to see how many times the stone will bounce across the water. The person with the most bounces wins.
Take a picnic
Use food from home to make a picnic before heading out for the day – sandwiches, salads and bottles of squash will fill everyone up and keep little ones hydrated. If you don't have a picnic blanket, use bed sheets and a piece of tarp to protect clothes from any dew on the grass.
Make your own ice lollies
Lolly moulds are easy to find and cost as little as £1. Use water, cordial and any fruit you have in the house for fun, cheap, healthy ice lollies.
Don't impulse buy
If you want to buy something for the garden such as a paddling pool, football, swing ball or badminton set then don't buy the first thing you see. Check online for good prices and pick yourself up a bargain, you can pick up an inflatable water slide and activity set for as little as £19.99 in some retailers.
Make a den for shade
To create shade in your garden use tents, tables and umbrellas to make a fun garden den. Two dining chairs and a king size duvet cover will make a great cover for shade and kids will love hanging out under it.
Watch the sunset
Find a spot outside and watch the sunset, it's a free and easy way to enjoy nature's beauty. Don't forget to bring along a blanket to sit on and extra clothing in case the temperature drops suddenly – you won't want a chilly walk home.
Water fight
Nothing beats a good water fight on a hot day and it's a fun way of keeping everyone cool.
Instead of forking out for water guns, use empty washing up liquid bottles as they have the squeeze factor. Make sure bottles are thoroughly cleaned out before filling with water and blasting your friends.
Make a homemade slip n slide
A piece of tarp, water and washing up liquid make a fun slippery slide – make sure you keep the tarp wet with a constantly running hose pipe and ensure washing up liquid is topped up regularly to keep it slippery and to stop friction.
Outdoor slumber party
As the weather cools in the evening it's nice to make the most of the outdoors, so gather all the cushions in the house to make a giant comfy square on the floor in the garden. Add bed sheets over the top to keep them together and add extra comfort. Use a torch in a pint glass to create a light and take it in turns telling stories and playing board games.
Or, read the "Friend"