Book Review: All That Remains, Sue Black
---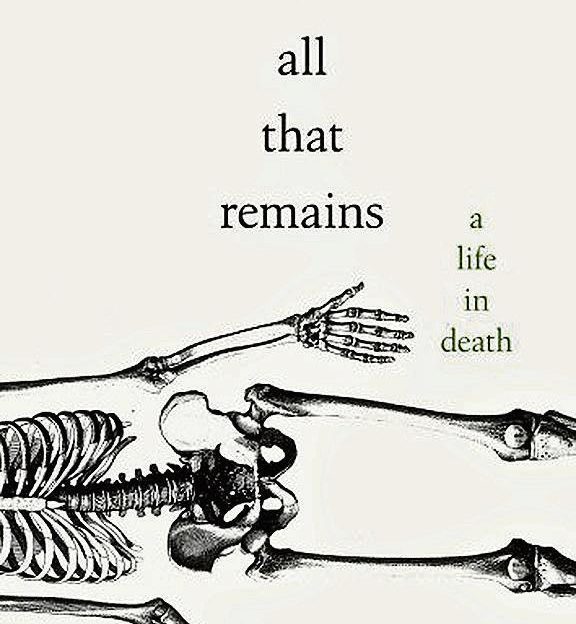 Tracey in the fiction team is a fan of Sue Black and couldn't wait to read her latest book.
Dame Sue Black is a well-known face in Dundee. She's given a talk in our building, a couple of years ago I took her online forensic course and I've even been lucky enough to have tea and cake in her office while we had a chat about bones.
When I heard she had a book coming out…well, I had it on pre-order right away. "All That Remains" is a completely engaging book that sees Sue taking us on a journey where we visit her own life and career, and also the science behind the work she does.
From the heart-breaking horrors of Kosovar war graves and the utter devastation of the 2004 Boxing Day tsunami, it's both fascinating and emotional to realise how important it is to give families as much closure as possible when it comes to the death of their loved ones. From setting up an internationally recognised response unit to lambasting politicians for dragging their heels over help, she never shies away from doing the best she possibly can for those who now have no voice of their own.
It's a strangely reassuring book and Sue also takes a look at some cases that have stuck in her mind, including one of a young man who has never been identified so can't be laid to rest.
It's not all doom and gloom though as by learning about death in all its forms, we also realise how to appreciate life. It can be a tough read in parts, but it's well worth it and the science elements are fascinating.
Her Saturday job in a local butcher's shop gave her an early insight into anatomy, so squeamishness was never going to be a problem!