Features Sneak Peek: June 2, 2018 issue
---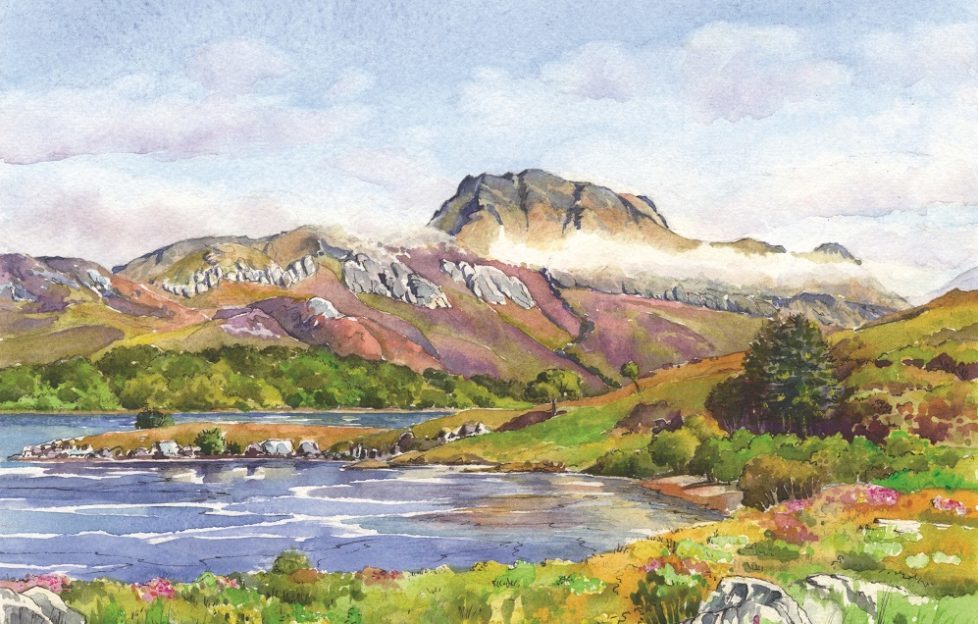 We've been featuring a few more journeys for our cover features recently, and this week's Willie Shand is an absolute classic.
In the middle of the Northwest Highlands, the A832 branches off the A835 and passes some awesome scenery round Loch Maree and Dundonnell way before coming back to Garve. There are some iconic mountains and lochs on the route, and it travels around the edge of a part of Scotland romantically called "The Great Wilderness". Willie's pics are just lovely. That's Slioch on the cover, towering over Loch Maree.
If you're thinking of making the journey, you could do a lot worse than take your own accommodation with a caravan and motorhome. Barry Cashin is talking all about buying your own on page 44. It's a great way to travel, as anyone who already does it will tell you. Did you know 800,000 people take a caravan holiday each year?
Captain Scott's Birthday
Here in Dundee we live very much aware of the town's links to the polar extremities – sturdy ships were built here for whaling in the frozen north, and also for exploration. Captain Scott's ship the RRS Discovery was made here and returned home in 1986, and we're looking at his story as we come up to Scott's 150th birthday. His is a tale of grim determination from an age where such journeys lasted years and not many men returned home…
The Letterbox Club
Wendy Glass tells us all about The Letterbox Club, a charity that delivers books in packages to disadvantaged children. Author Jacqueline Wilson is a patron, and she tells us what she thinks of the good work they do. Such a simple idea with such potential to make a difference.
Proper Pruning
The cookery has a delicious selection of summer burger ideas, and Liz's knit is a cabled top with the colours of the sea. Alexandra's sharing some vital pruning techniques in "Notes From My Garden", plus there's also a chance to win an Index washing machine and a look at the sixty-year history of Hula-hoops!