Book Review: The Empire Girls, Sue Wilsher
---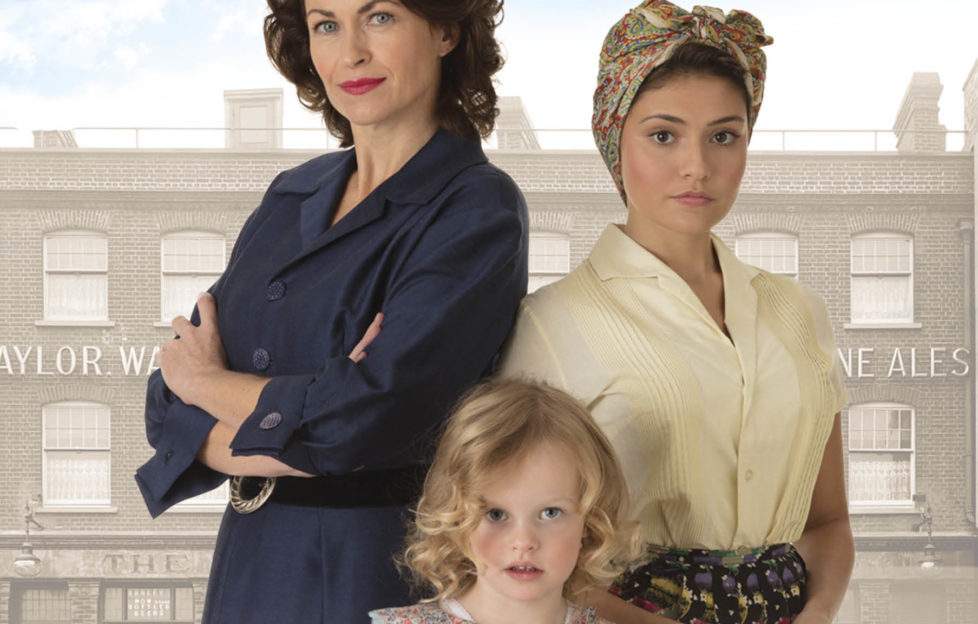 The Empire Girls by Sue Wilsher is an unexpectedly topical book.
You'll see what I mean when I briefly describe what it's about….
We're in Tilbury in the 1950s. The Empire of the title is the pub run by Vi, Doris's tough and, I warn you, foul-mouthed mother. Poor naïve Doris has a baby and, as happened back then, Vi promptly kicks them out to the Salvation Army Home for Unwed Mothers. She's not to come back till she's had the baby adopted. But baby Laura is ineligible for adoption. Doris has to fend for herself, and try to take the best care possible of Laura, too.
Her trials get even worse when things don't work out and she has no choice but to go back home…
Finding Friendship
The only place Doris finds friendship in this harsh world of prejudice and intolerance is with a group of Windrush immigrants, similarly victimised and outcast.
The Windrush immigrants, of course, dominate the headlines at the moment, and it's interesting to read a novel set in those early days of their arrival.
It's interesting, too, to recognise how far we've come as a society in our tolerance of so many different issues – the Fifties and its restrictions weren't that long ago. But this highlights, too, how many of those old prejudices still linger and how much work is still to be done.
For me that's the true value of this book. Superficially it's a familiar enough – and somewhat gritty – saga of a girl fallen on hard times and trying to survive them. But on a deeper level it makes you  stop and consider and reflect.
---
Sue has written a short story exclusively for Friend readers. You'll find it in Special  158, on sale tomorrow!