Fiction Sneak Peek: June 9, 2018 issue
---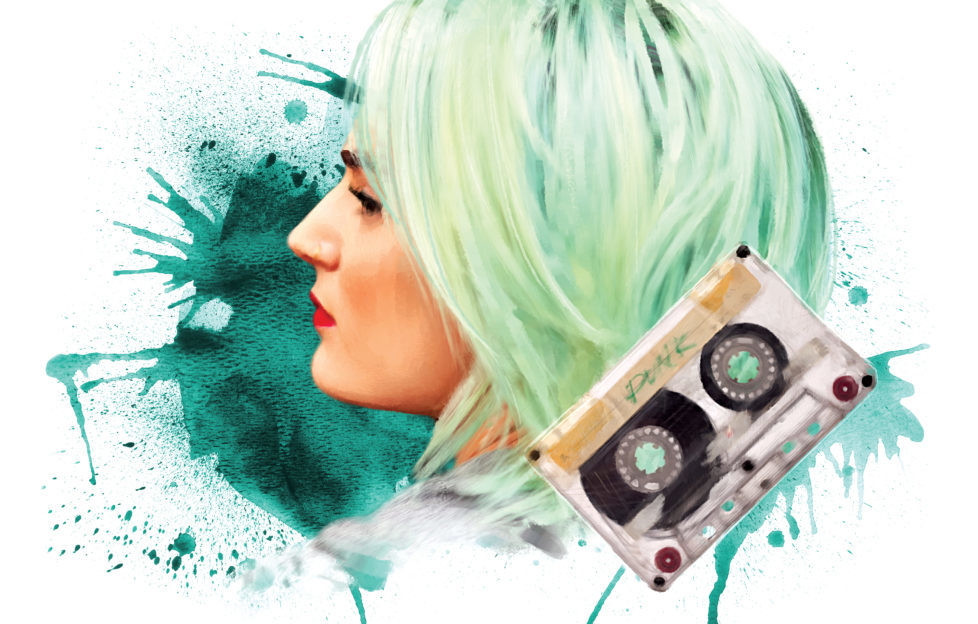 Illustration: Sarah Holliday
The Girl With The Green Hair by Julia Douglas is about being a punk.
I know – in The People's Friend! It's a terrific blast from the past and set us all reminiscing – I hope it works for you too.
But the issue opens with a story set much farther back than the 70s. Ticket To Happiness by Nina Hoole is about Esme doing her bit as a clippie during WW1. Bright illustration by Kirk Houston.
A Change For The Better by Susan Blackburn is about how doing things for other people can make a difference to your own life. Nice philosophy. Illustration by Ruth Blair.
If you know anyone who's sensitive about their appearance for any reason, Brave As A Bullfinch by Linda Lewis will strike a chord. I talk to Linda about this story as my Writer of the Week.
A grandad tackling that thorny issue of The School Run is Linda Mitchelmore's story. But even the school run can have its perks. Illustration: Philip Crabb.
Full Circle is a superbly observed story by Karen Clarke, about how life doesn't often go according to plan, but how things even so have a way of working out. Illustration: Mandy Dixon.
If you just look at the illustration for our final short story you'll wonder what on earth's going on. The title The Bed Race tells you! It's by Vanda Inman and it's silly fun. And that nuts illustration's by Jim Dewar.
Series
What's going on in Busy Bees by Della Galton? It's audition time for the local am-dram!
What's going on in Riverside, our weekly soap by Glenda Young? Mike's skulking, trying to avoid Carol…
Serials
It's part 3 of Bellini's Café by Anne Pack, and Tony has news for his mum. What does that mean for the café? Illustration: Kirk Houston.
In About The Hollow Ground by Pamela Kavanagh, the truth is out and Nan is in deep shock – and boiling with anger…Illustration: Sailesh Thakrar.