Open Farm Sundays
---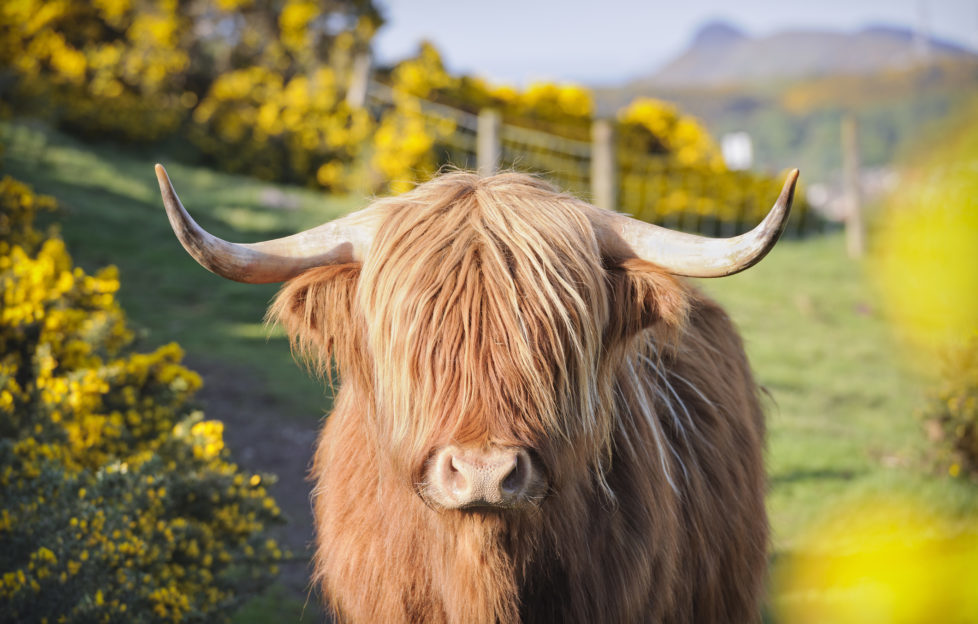 One of the nicest things about having a long(ish) journey to the "Friend" office is the drive through the countryside.
Farms line most of the route. It's lovely to see the seasons marked by the changing colours of the fields and the appearance of lambs and calves. I'm particularly fond of the Highland cattle that live by the river on the outskirts of Dundee. They always make me smile as I'm driving past.
Open Farm Sunday
I'm not the only one to appreciate the sight of a bit of greenery and well-kept farm animals. Since 2006, LEAF (Linking Environment And Farming) has encouraged everyone to visit a farm on Open Farm Sunday – the second Sunday in June.
Listeners to "The Archers" will already know that this year's event, the twelfth, will take place on Sunday, June 10. Ambridge is, as usual, a great supporter, with Brookfield and Bridge Farm planning a joint event. Outside radioland, farmers up and down the country will also be opening their gates to welcome visitors.
More than 2 million people have visited a farm on Open Farm Sunday since it began. Last year alone, more than a quarter of a million visitors took part.
Each event is unique and tells the farm's own story. Activities vary between farms. There might be a farm walk, a nature trail, tractor and trailer rides or demonstrations. Some farms might have a mini farmers market or farm shop, craft activities, talks or food tastings.
Natural mood booster
It's a chance to learn more about the important work that goes into producing our food and looking after our countryside. But there are other benefits, too. New research shows that spending time outdoors is an effective way to reduce stress and improve mood.
The University of Essex has found that spending time going for a walk, visiting a farm or with animals outdoors makes people feel happier. In a study during last year's Open Farm Sunday event, 63% of visitors said their visit had boosted their mood, and 44% felt more energetic afterwards.
Follow LEAF's 5 ways to de-stress outdoors
1. Take a stroll in the countryside and take time to appreciate all that is around you
2. Listen out for the birds in the hedgerows, stand and watch cows grazing, bees collecting pollen, or just the wheat blowing in the breeze
3. Relax as you breathe in the smell of the trees and wildflowers
4. Take off your shoes and feel the grass beneath your feet
5. Have a picnic and take time to really taste your food.
For more information about LEAF Open Farm Sunday and to find a farm to visit, go to www.farmsunday.org.